I've been so busy this week that the DP World Tour Championship slipped completely under my radar until I happened to catch part of it Friday morning. It looks to be a seriously good competition.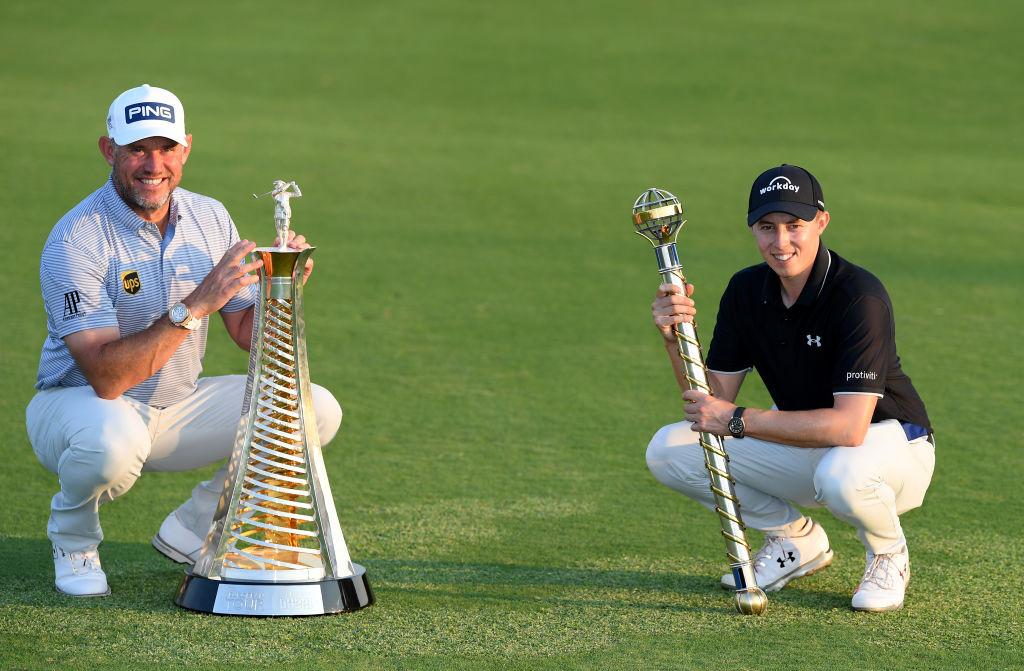 Last year's tournament winner Matt Fitzpatrick is in the Top13 (5 strokes back) at the halfway point, with McIlroy just one stroke off the lead. And while last year's Race to Dubai winner Lee Westwood is unlikely to repeat, this year's leader Collin Morikawa is just two strokes back.
I'm having to try and keep up with the scores through recaps, which is very frustrating for me -- especially when the action looks so good. And with this being the last event before the European Tour becomes the DP World Tour, it feels like the end of an era. But at least it looks as if the old tour will get an excellent sendoff, which is well-deserved after so many years of great events.