Twofer Tuesday swallows its pride and decides to pick winners at the Hero World Challenge after all.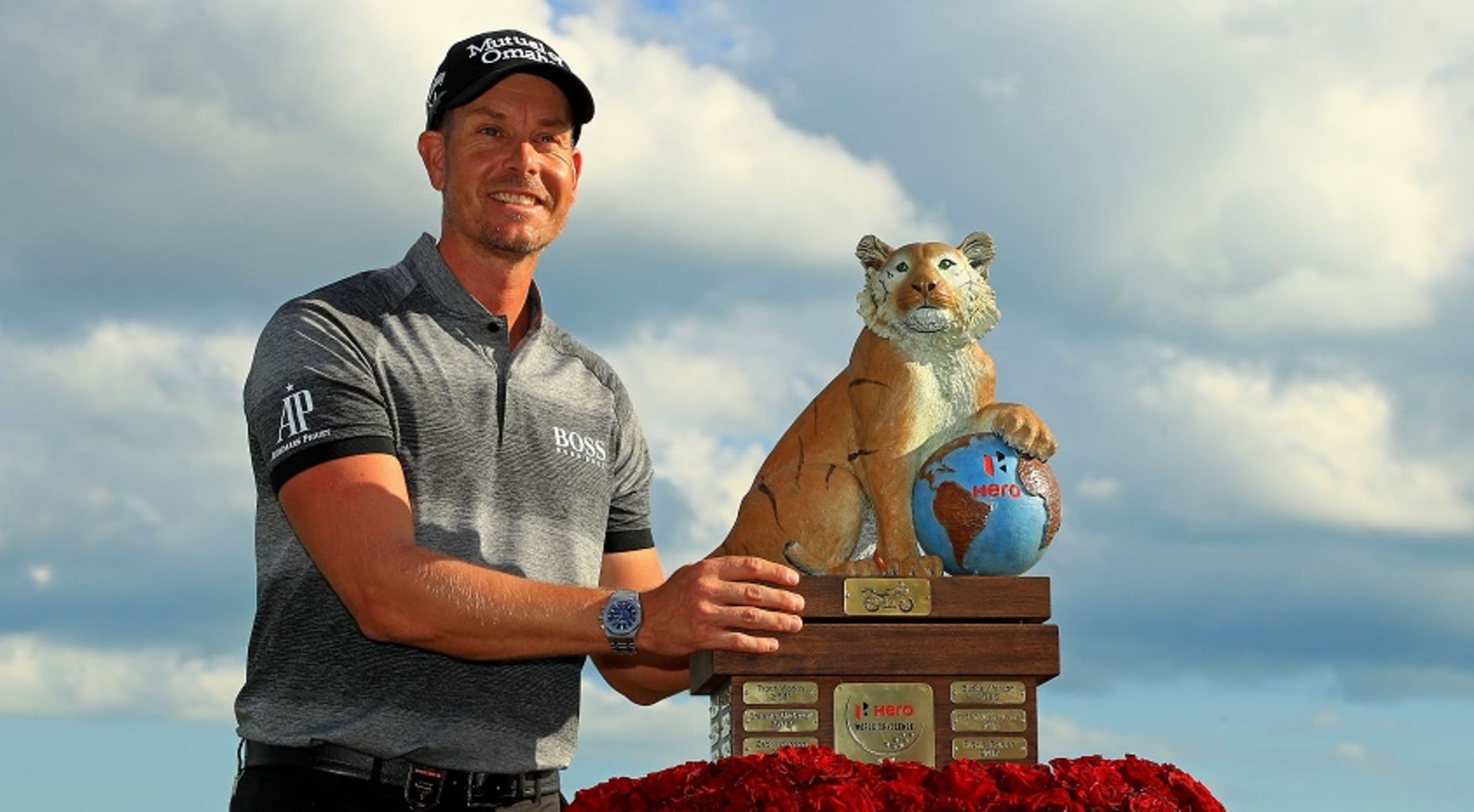 Yes, two weeks back I said I was done with Twofer Tuesday until January. But my chance of picking at least one Top10 player -- when the field is only 20, mind you -- is at least 50%. So here I am, hoping to pad my pitiful 2020 results with one or (is it even possible?) two Top10s!
The Albany Golf Club in the Bahamas is hosting Tiger's event for the sixth time. It's a par-72 with five par-3s and five par-5s playing just over 7300 yards. And since only light winds are expected this week, the players in this field will likely tear it to shreds. The event wasn't played last year so 2019's winner Henrik Stenson is the defending champion.
In my opinion, the beauty of this event is that there truly are no bad picks this week. So I've got at least a coin flip's chance of adding to my stats.
Can I really pass on Collin Morikawa? The kid's coming off an amazing season and I just don't see him finishing outside the top half of this field. So let's see if he comes to play or not.
And with a short field like this, I feel pretty good about taking Justin Thomas. I've been leery of taking him in full field events this year because his traditional consistency just hasn't been there. But in a relaxed situation like this, I think he might regain some of his swagger.
GC's coverage starts Thursday at 1:30pm ET. Surely my chances of having a pick actually perform the week I pick them are pretty good this time around!