The LPGA was sad when Mike Whan decided to step down and ended up at the USGA. Now they're extremely happy with the way things turned out.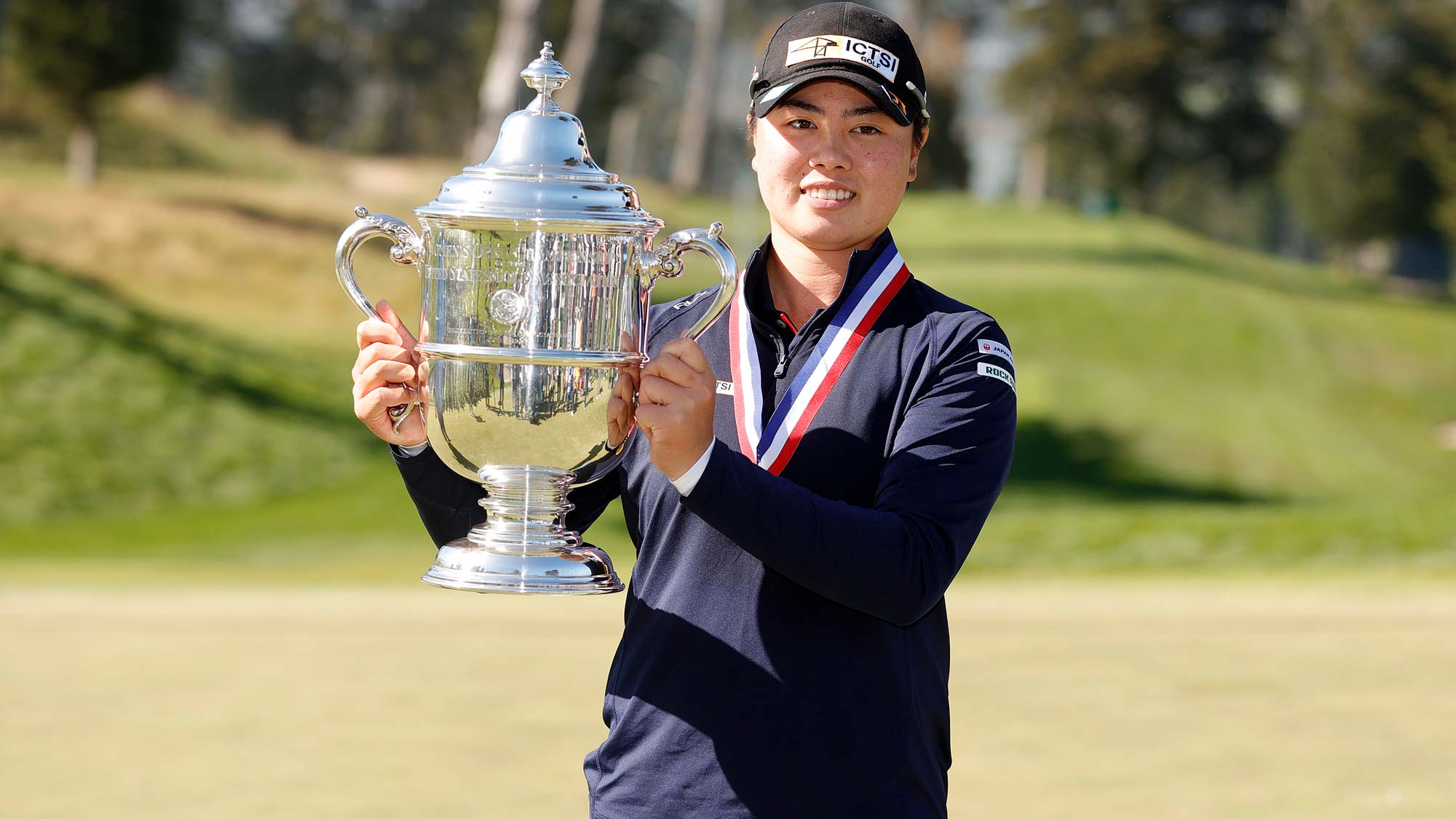 In case you didn't hear, the USGA made history on Friday by announcing their first-ever presenting sponsor for an event. ProMedica, a mission-based, not-for-profit integrated health and well-being organization that serves communities in 28 states, signed a long-term agreement with the USGA to co-sponsor the US Women's Open... and the benefits are immediate.
This year's Open purse will leap from $5.5mil to $10mil, with the winner getting $1.8mil. That purse will grow to $12mil over the next five years. And the women are going to be playing some seriously historic venues that they have only dreamed of thus far -- venues like Riviera, Inverness, Interlachen and Oakland Hills.
We're talking money that is very close to what the men get. (The 2021 US Open for the men had a purse of $12.5mil.) This is going to raise the profile of women's golf in an unprecedented way.
And this isn't a one-way deal. ProMedica's Impact Fund, which is trying to make a major impact on the nation's healthcare system, will become the LPGA's official charity. They hope golf's ability to help charities will allow them to generate a billion dollars over the next eight years.
If any deal could exemplify Whan's belief that "a rising tide lifts all ships," this is certainly it.
Here are links to three articles that will give you more details on the deal:
While this deal certainly will help the LPGA across the board -- it demonstrates in a big way that the LPGA isn't the minor leagues -- I think it also represents a paradigm shift in our sport. Golf certainly has a reputation for helping charities but THIS, this dwarfs everything that our sport has tried before. I believe the PGA Tour generated a billion dollars over a seven-year period recently but, if I understand this deal correctly, this is about generating a billion OVER AND ABOVE the regular charities in order to effect changes our government has proven ineffective in making.
This will be a project worth watching. It could be a real gamechanger for sports in general.