Twofer Tuesday digs out of a surprise winter storm and speeds off to Hawaii for the Sentry Tournament of Champions.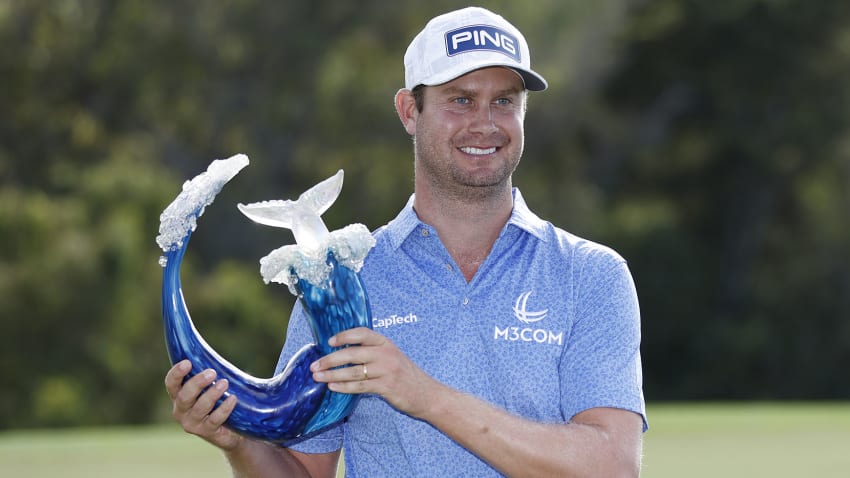 Yes, we had heavy rains Sunday night followed by a freak snowstorm early Monday morning. While it wasn't a huge amount of snow, it still took down trees and littered the county where I live with power outages and service disruptions. And although we didn't lose power we did lose internet, TV and phone... which is why you're only just now getting a Twofer Tuesday post. Our service literally just came back on.
As a result, this will be an extremely short post. So:
The defending champion is Harris English.
My two picks for the tournament are:
Justin Thomas
Patrick Reed
And GC's primetime coverage begins Thursday at 6pm ET.
Now I'm off to take care of business as usual. Hopefully there will be no more disruptions and I can get back on schedule with tonight's post.