They played just one week in Hawaii before taking a couple more weeks off. But it appears the Champions Tour is ready to start playing in ernest at the Chubb Classic.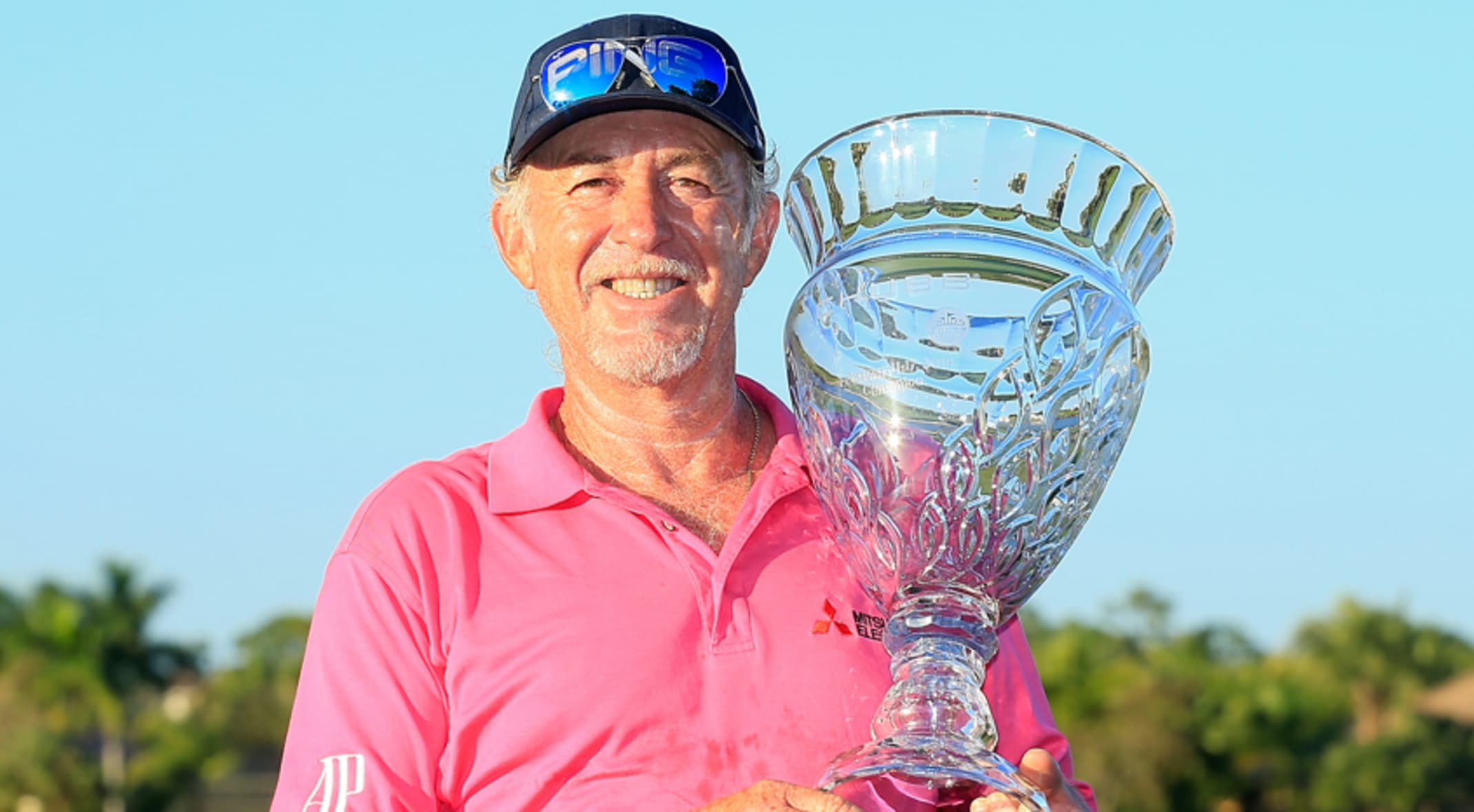 While it sounds a bit unusual it sort of makes sense. While the first event was in Hawaii, the Champions are headed crosscountry to Florida -- specifically, to the Black Course at Tiburón in Naples. If that sounds familiar but you can't quite place it, that's because the Gold Course at Tiburón hosts the QBE Shootout (aka the Shark Shootout) as well as the CME Group Tour Championship for the LPGA. It may surprise you to know the Black Course is actually around 400 yards shorter than the Gold, but the Black has a higher slope rating.
Which just goes to show that length isn't necessarily a measure of toughness.
Miguel Angel Jiménez is the defending champion but a lot of eyes will be on Brian Gay, who is making his Champions Tour debut this week.

GC's coverage begins Friday at noon ET. Looks like the weather will be in the low-mid 70s with little chance of rain, so we should get some uninterrupted TV coverage.