That may sound like a weird title but this week the Cologuard Classic is the only other game in the US other than the Honda Classic.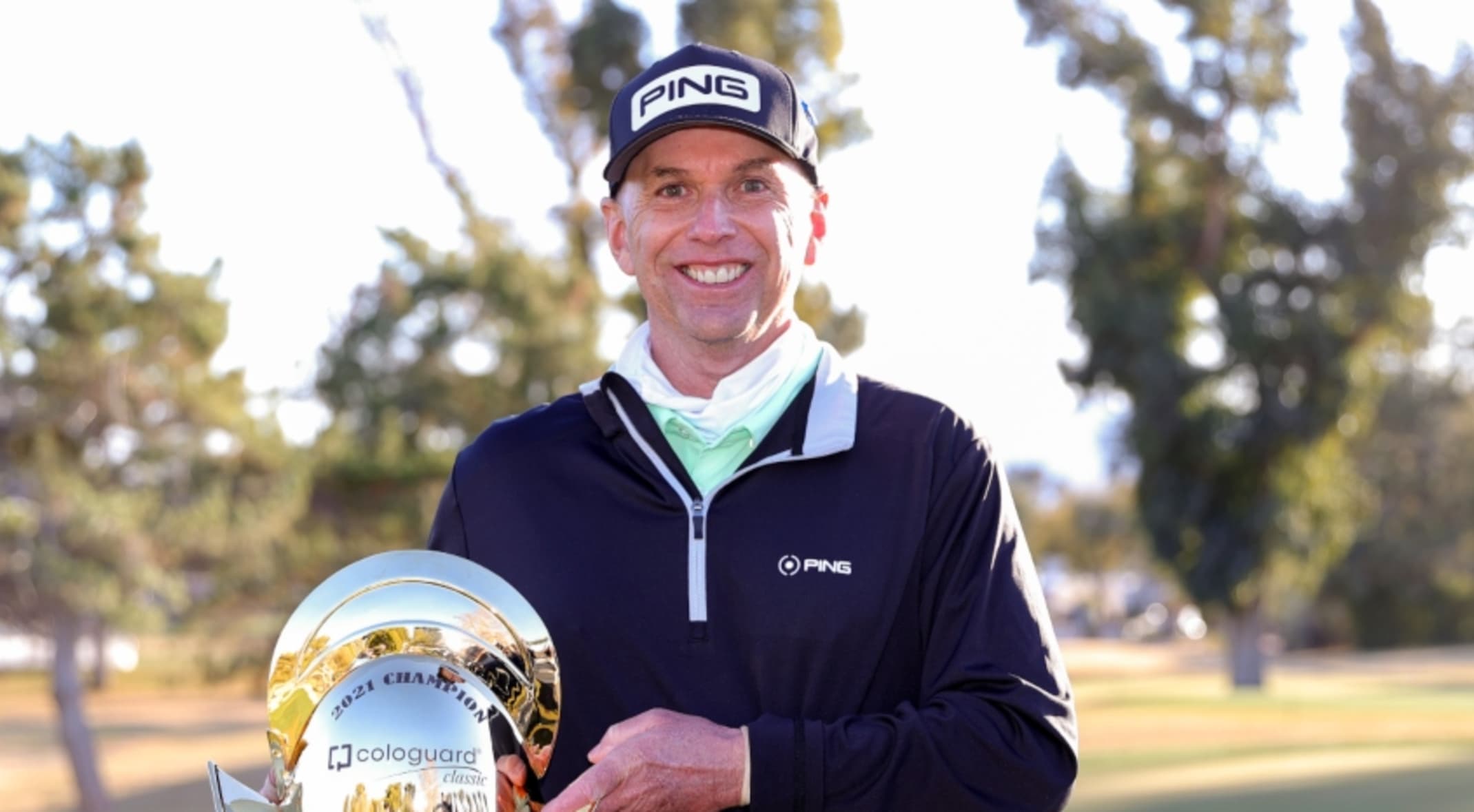 While the PGA Tour tees it up in Florida, the Champions Tour is at the Omni Tucson National - Catalina Course in Arizona. While the desert usually lends itself to lower scores and the average score for this three-day event is around -16 (the record is -20), bear in mind that this course is a par-73 measuring just over 7200 yards. The course is also built at an altitude of around 2300 feet.
As a result, given the scoring I wouldn't say this is a particularly easy course. There are 85 bunkers and also 7 water hazards which affect 8 holes, and the greens are a fairly large 5000 square feet. The scores may be a bit misleading.

Kevin Sutherland is the defending champion and he does seem to play well on the more challenging courses. He won at -15 last year.
GC's coverage begins Friday at 7pm ET, so this might be a live broadcast. At any rate this should be a fun event, and Kevin Sutherland warrants watching. He's played in all seven editions of the Cologuard and has never finished worse than 14th!