I didn't realize the LET was playing its first tournament of 2022 this week.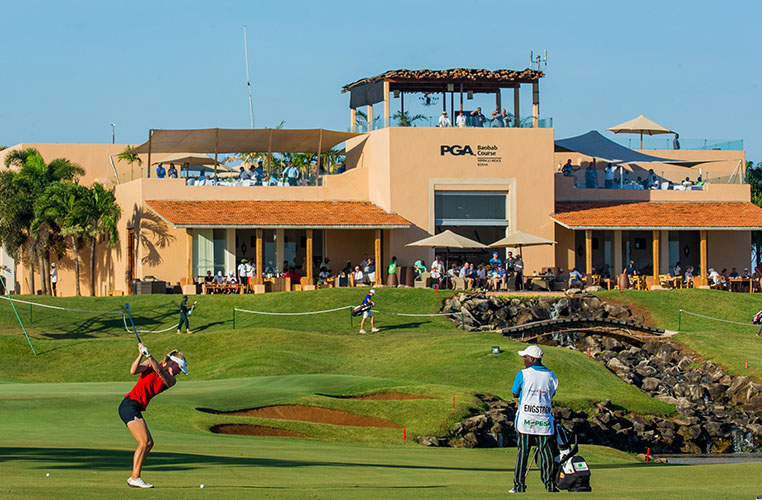 The Magical Kenya Ladies Open is back after a two-year absence. It actually started on Thursday and I discovered it by accident so I wanted to mention it today so you can catch some of the action. Linnea Ström leads after shooting a first round 68.
GC is broadcasting 90 minutes of the event at 7am ET and then coming back at 10am ET for another couple of hours. What I saw Thursday looked pretty good so I wanted to bring it to your attention.