Twofer Tuesday makes the drive north to Arnie's Place and the Arnold Palmer Invitational.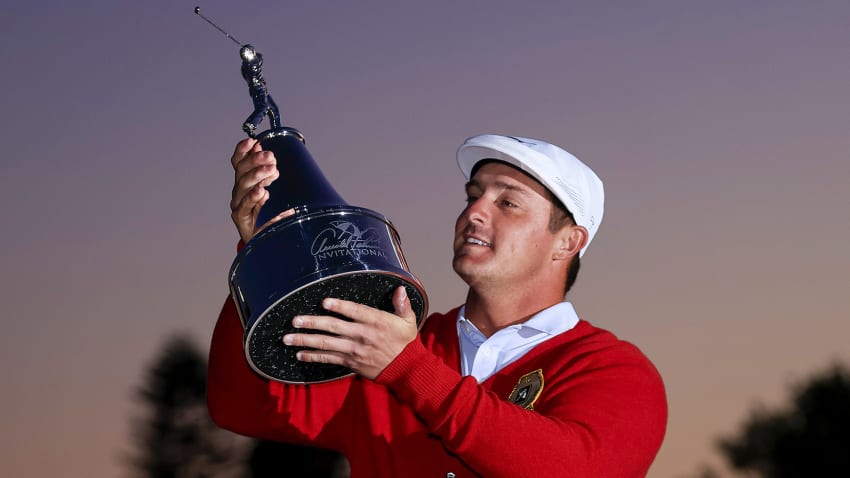 Ah, Bay Hill. Legendary land of Palmer pride. What can you say about the course that hasn't already been said? We always get good events there... and good champions. Bryson DeChambeau would defend this week, but he's already withdrawn because he hasn't healed up so we won't be seeing him.
We know that we won't see Phil Mickelson either. Moving on...
We WILL see Rory and Rahm, Hideki and Henrik, and a load of other big names as usual.
As for my picks, I've given up on strategy for a while. I'm just looking for some players who have played well here before. That's about as minimal a strategy as I can think of...
Rory McIlroy. Why not?
Matt Fitzpatrick. He's got three Top10s since his first appearance in 2019. Works for me!
GC's coverage starts at 2pm ET Thursday, as does PGA TOUR LIVE's streams. You can find the stream schedules at this link. Too bad that Bryson can't defend but with the API's usual great field, how can we lose?