Winner: JJ Spaun
Around the wider world of golf: Jennifer Kupcho became the final winner to leap into Poppy's Pond at the LPGA's Chevron Championship; TJ Vogel won the Club Car Championship on the Korn Ferry Tour; Stephen Alker won the Rapiscan Systems Classic on the Champions Tour; Andrea Lee won the Casino Del Sol Golf Classic on the Epson Tour; Alejandro Tosti won the 90 Abierto del Centro on the PGA TOUR Latinoamérica; Mateusz Gradecki (an amateur!) won the Limpopo Championship on the Sunshine Tour; Anna Davis won the 3rd Augusta National Women's Amateur; and Mao Saigo won the Yamaha Ladies Open Katsuragi on the JPGA. [Thanks, IC!]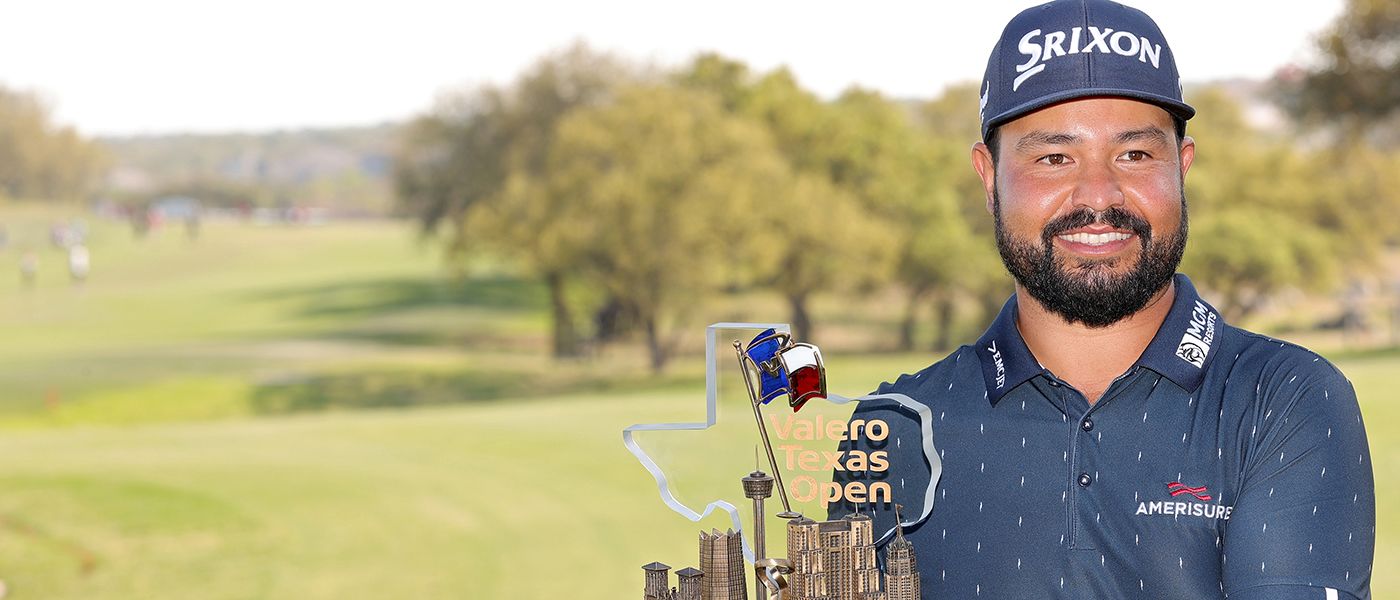 Well, my Twofer Tuesday picks are back to their old tricks. I had Corey Conners (T35) and Charley Hoffman (MC). But I'm still hanging on to that win from last week. Maybe I'll have better luck at the Masters!
Top10s: 12 for 48 (8 Top5, 4 Top10)
Winners: 1 for 23
Top20s: 21 for 48
I'm going to make this short and sweet tonight. JJ Spaun went through a real crisis of confidence over the last couple of years after health problems made him wonder if he should even try to continue the sport.
This week he started the final round with a double-bogey and simply decided to keep doing his best and not worry about the results.
Because of this, he did something -- win after a double-bogey start -- that hasn't been done since Tiger Woods did it all the way back in 2008. That's something to be proud of, JJ!
And of course his first ever win also gets him an invite to the Masters next week. Despite the glory of receiving one's first ever Limerick Summary, I have no doubt that he will not notice this honor until sometime later this year. Given the Masters invite, I have decided to forgive him for that and give him the Limerick Summary anyway. Way to go, JJ!
When health problems filled him with doubt
And his golf game was hitting a drought,
Playing under the gun
JJ Spaun got it done.
Now the Masters is what he's about!
The photo came from this page at pgatour.com.