Perhaps the biggest news at the Insperity Invitational this week is Steve Stricker's return from a mystery illness that sidelined him for half a year or so.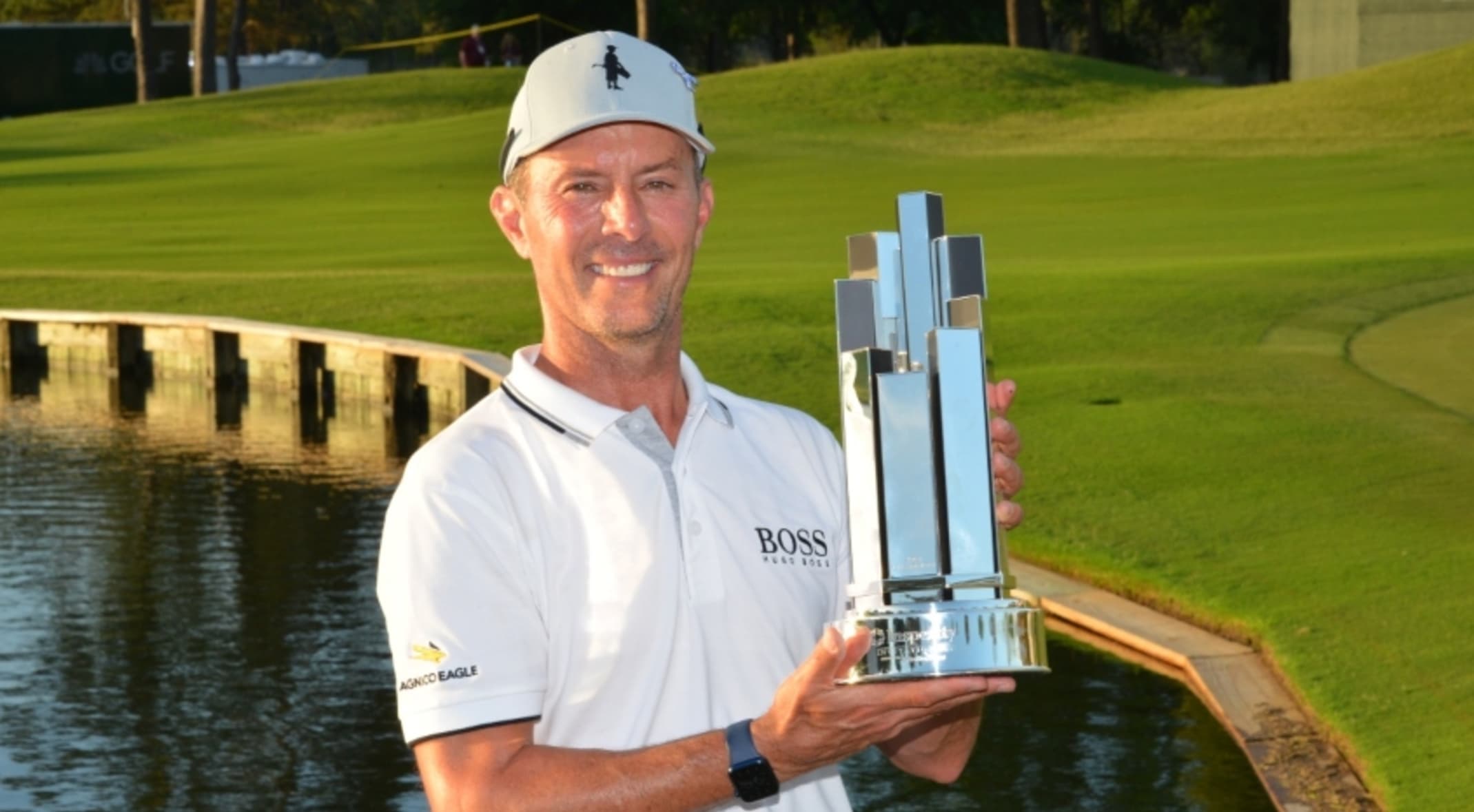 The Woodlands County Club at The Woodlands TX is a familiar venue for the Champions Tour. After all, it hosted a PGA Tour event from 1985 until 2002 and has hosted this event since 2008. Bernhard Langer has won the Insperity four times total... and three of those were at The Woodlands Country Club. It's safe to say that the Champions Tour players probably know this course as well as they know Augusta National.

Mike Weir is the defending champion. Two of the last four winners have been first-timers on the Champions Tour.
And perhaps this time it will be David Duval, who's making his Champions Tour debut this week.
But Stricker will probably be the headliner this week, simply because so many players and fans were worried about him. Just seeing him walk the course will be front page news at the Insperity... and good news it is..
GC's live coverage starts at noon ET today (Friday). And there are enough human interest stories this week to perhaps overshadow the event itself. But I don't think anyone will mind.