Twofer Tuesday packs up its allergy medicine and heads down Magnolia Lane to the Masters.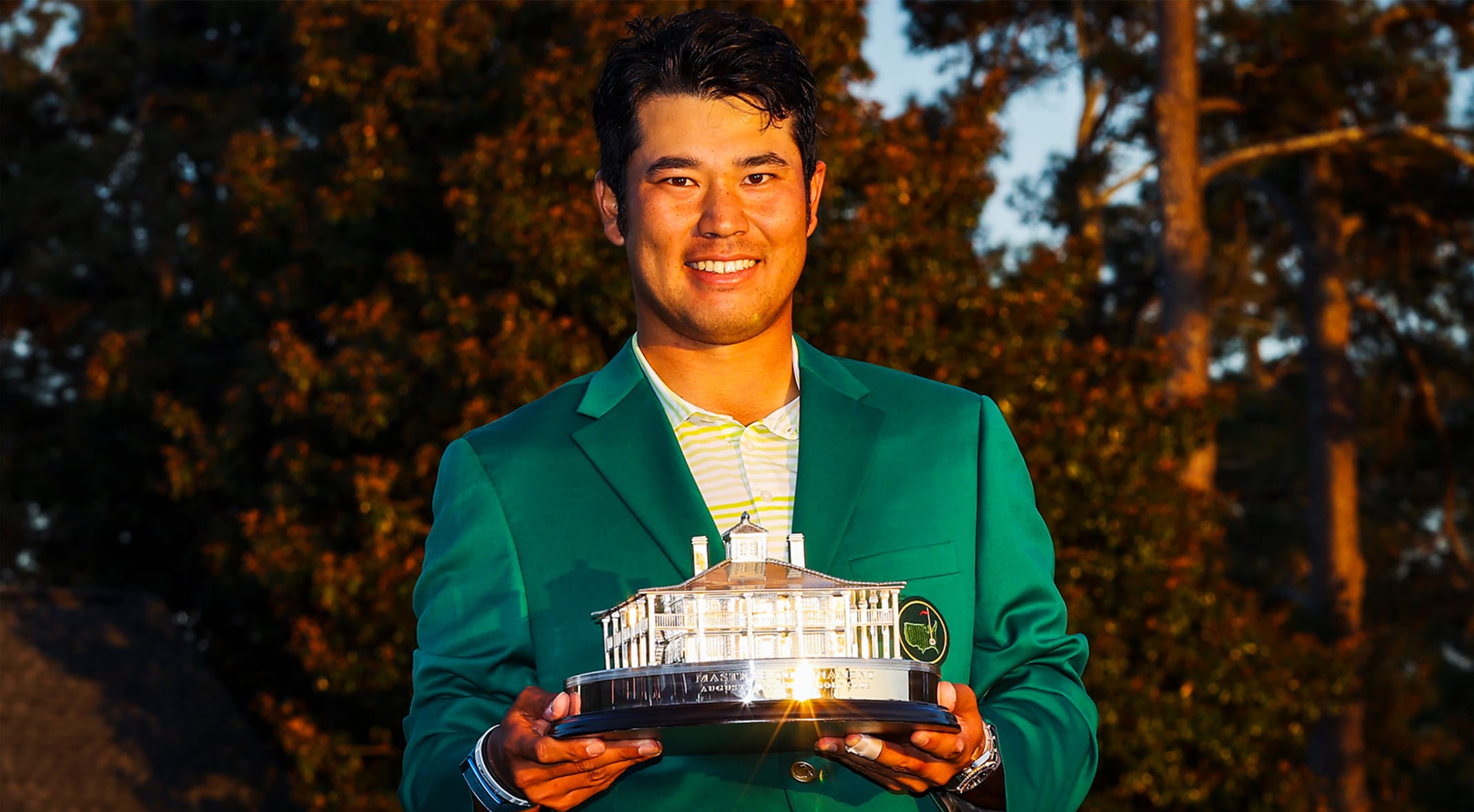 Come on, do I really need to give you the regular spiel about THIS tournament? I will simply remind you that Hideki Matsuyama is the defending champion after making history last year at the Masters.
All I really need to do is give you my picks. I know I should pick Scottie Scheffler -- and I'll probably be kicking myself next week for not doing so -- but I'm going out on a limb this week.
My first pick is Dustin Johnson. He won the 2020 edition of the Masters -- in November but still -- and I think he's ready to win any week now. I see no reason why he shouldn't get off the schneid with a win here.
And my other pick is Will Zalatoris. Posted a solo second in his first appearance last year. He's a little less consistent than I'd like but all I need is for him to get hot at the Masters again. No pressure!
ESPN is our station of choice this week as their live coverage begins Thursday at 3pm ET. (They sometimes cover the par-3 tourney on Wednesday as well. And welcome back Scott Van Pelt and Andy North!) Masters.com will also do some streaming starting Thursday at 8:30am ET.

Of course, the big news this week will be whether Tiger's "game time decision" puts him on the first tee Thursday morning. I suspect he will but we'll all be watching, won't we?