Simultaneous with the LPGA, the Champions Tour plays their final major of 2022 -- the Senior OPEN.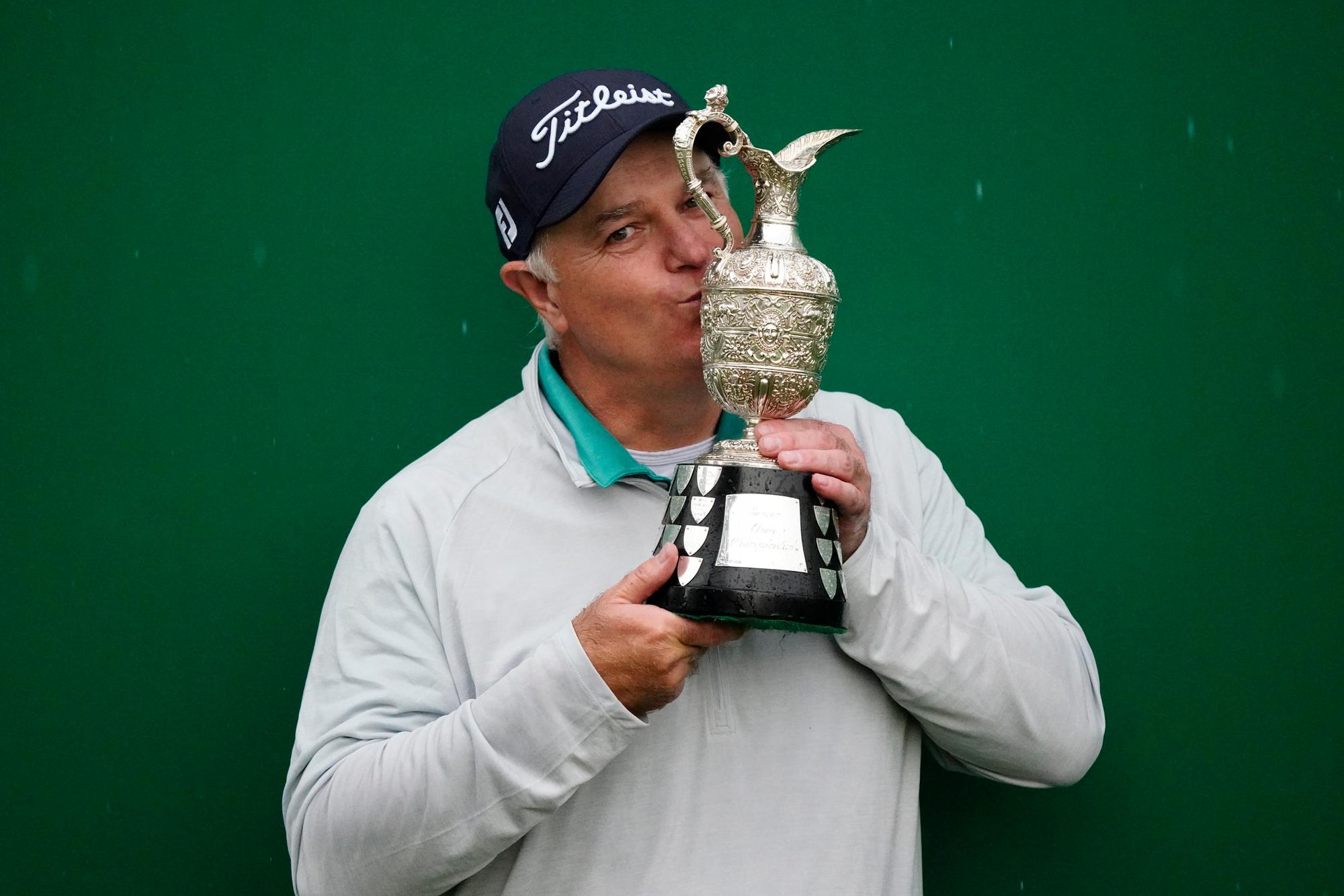 We're treated to a second week of St. Andrews as the old guys get their own taste of history. [UPDATE: I don't know what I was looking at when I wrote this, but the Senior OPEN is being played at the Gleneagles course in Scotland. Wow, did I get this one wrong!] The defending champion is Stephen Dodd, but we've got some guys with experience playing at the Home of Golf -- including the 2018 Senior OPEN winner at St Andrews, Miguel Angel Jiménez.
This will definitely be a fun week.
As I suspected, GC's coverage is interwoven with the ladies' major at Evian-les-Bains. GC's Thursday coverage runs from 7am-9:30am ET, then again at 11:30am-2pm ET. It's going to be a very full week of televised golf!