While the men head off for their final major of the year, the LPGA starts their final stretch of the year with a fun event, the Dow Great Lakes Bay Invitational.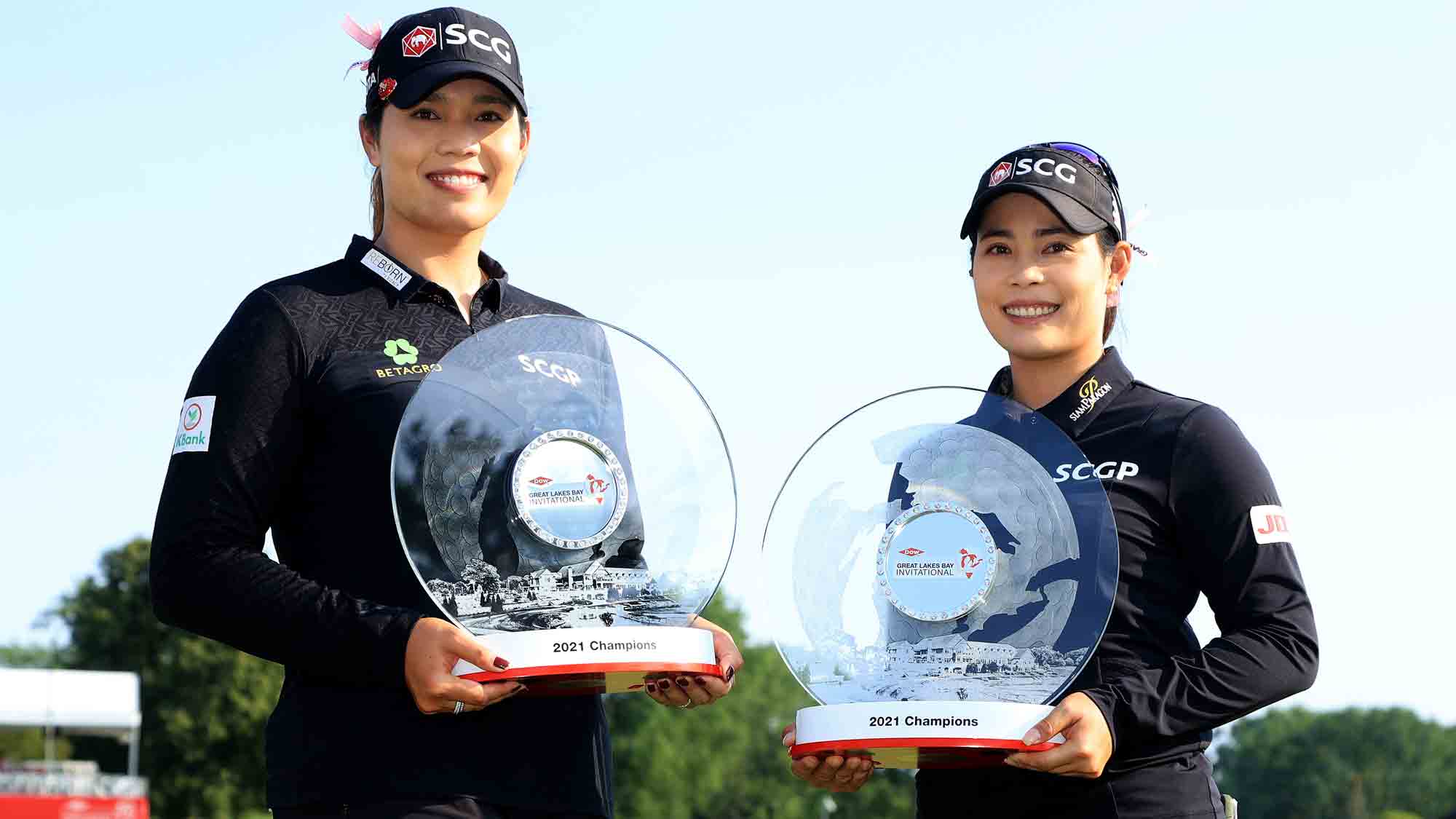 Think of this as the LPGA's version of the Zurich Classic and you won't be far off. The girls pair up for a 72-hole stroke play event to start their final run at majors and big events, and it's fun the same way the Zurich is for the guys.
Ariya and Moriya Jutanugarn are the defending champions.
The Midland MI event also got another boost this week as Dow announced the event would be sponsored through 2029, one of the longest extensions currently active on the LPGA. It just marks another step in the LPGA's efforts to make the women's game as relevant as the men's.
GC's live coverage begins Thursday Wednesday at 3pm ET. For those of you without Peacock, this will be a pleasant watch between the end of USA's coverage of THE OPEN and GC's review show after coverage.