Twofer Tuesday heads across the pond a week before THE OPEN both to get acclimated to the time change and to catch the Genesis Scottish Open.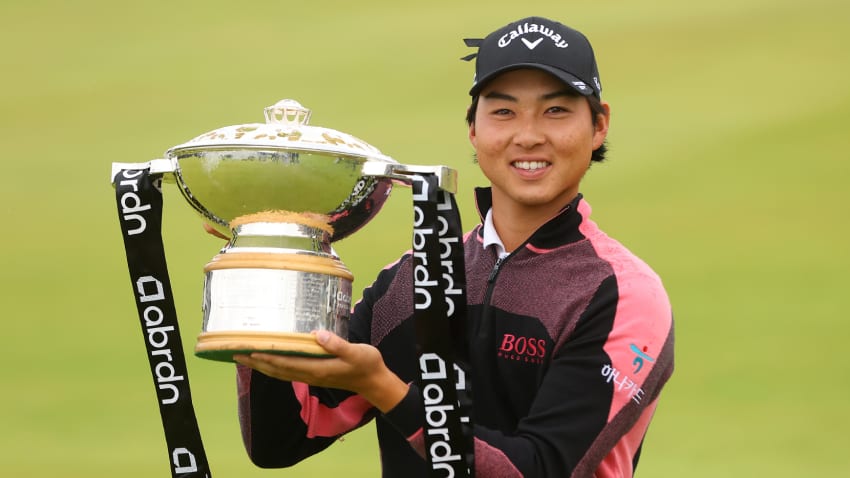 This year the Scottish Open is co-sponsored by the PGA Tour and DP World Tour, which is only fair since both tours typically have so many players in the event. It's not just a warmup for THE OPEN; it's a high-prestige event as well. Min Woo Lee (that's Minjee's brother, btw) is the defending champion and he'll have his hands full this week for sure.
For my picks this week I'm going a bit outside the box... although admittedly not too far.
My first pick is Ryan Fox. He's been tearing it up on the DP World Tour with a win, three runner-ups and a third in the last few months. I don't know if he'll win but he looks like a contender to me.
And of course I have to take Matt Fitzpatrick again. He lost in a playoff here last year and he's coming off a US Open win. That sounds like a good pick to me!
GC's live coverage starts Thursday at 8:30am ET and PGA TOUR LIVE starts streaming at 2:30am ET (check the schedule on this page). We've got two weeks of links golf coming up and I can't wait!