Last week it was the PGA Tour. This week it's the Korn Ferry Tour's turn. Welcome to the Korn Ferry Tour Championship.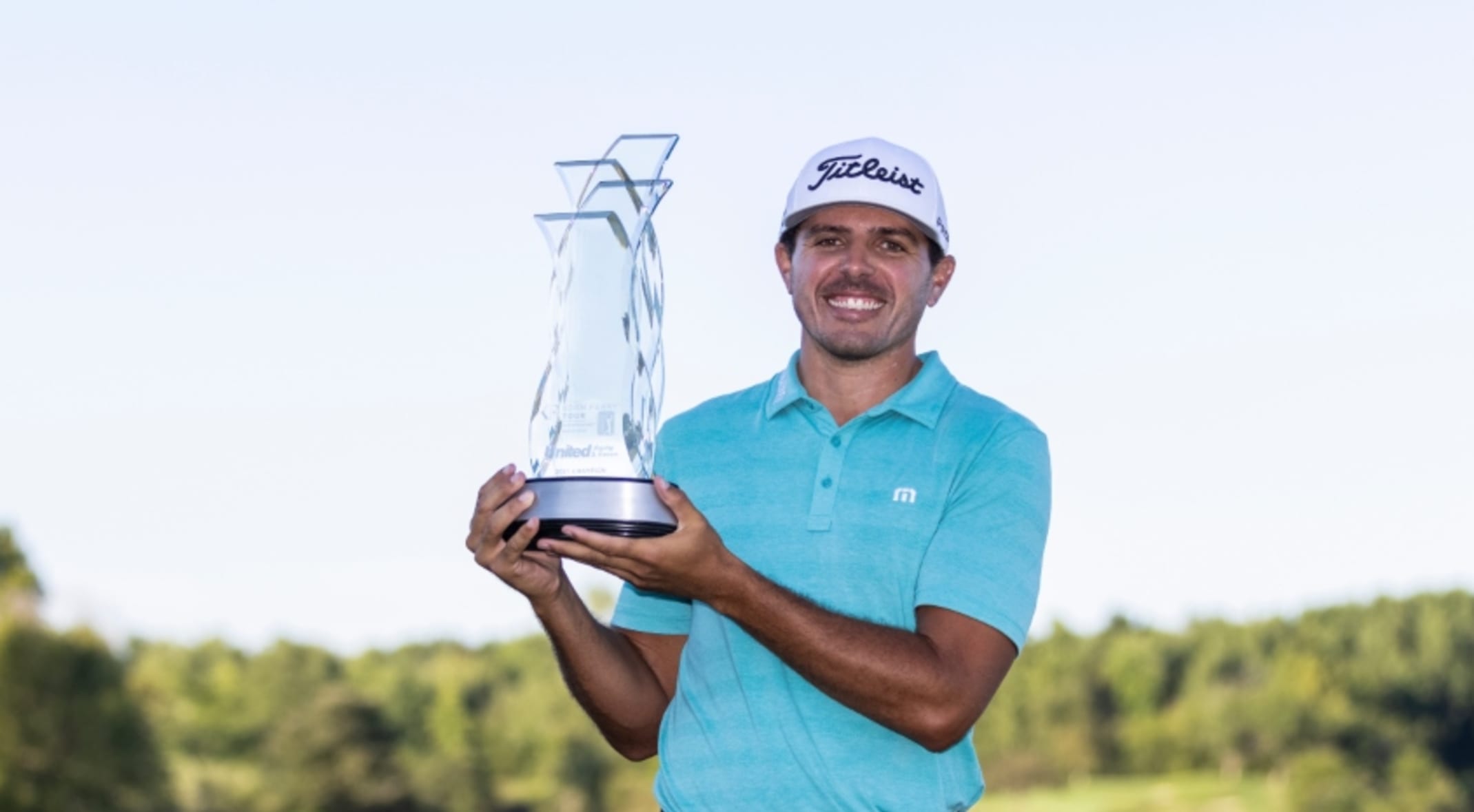 This is, of course, the week when all 50 of those new PGA Tour cards get awarded. You know the drill -- 25 cards were won at the end of the regular season, now the other 25 are won in the KFT Playoffs. The Playoffs have seen KFT players who didn't make 'The 25' as well as PGA Tour players who didn't retain their cards all come together to fight it out.
Defending champion Joseph Bramlett is in the field this week because he didn't retain the card he won in last year's Playoffs. However, his play at the Nationwide Children's Hospital Championship locked up his card for this year. Now it's all about where he'll fall in the shuffle come Sunday evening.
But I should note that he's the favorite in the Power Rankings at pgatour.com.
Victoria National Golf Club in Newburgh, Indiana is a par-72 track measuring 7242 yards, and it's the host of this event. It's been the host since 2019 so players who have (unfortunately) had to play this event a lot will have some familiarity to help them along, maybe give them a hand up against the new guys.

GC's live coverage starts Thursday at 4pm ET. You'll want to at least follow how the players do -- after all, one of these guys could be next year's Scottie Scheffler!