Twofer Tuesday heads for yet another new Playoff site, the Wilmington Country Club in Delaware, for the BMW Championship.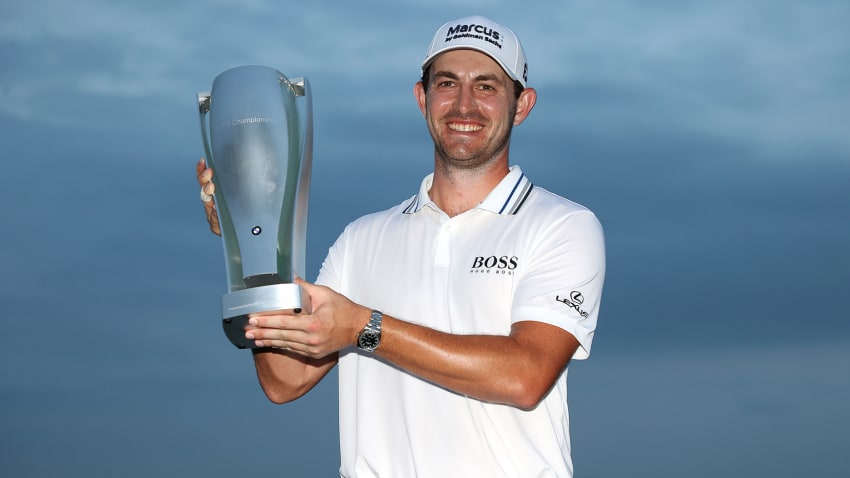 The South Course at Wilmington Country Club isn't a short track -- it's a par-71 measuring a hefty 7534 yards. The club has hosted several USGA events in the past but, since the course was redone in 2020 after a tornado ripped through, past experience on this course may mean less to the players.
The big thing to remember about this event is that there is NO cut. All 70 players will get to fight for their positions for four rounds so good play is critical this week. Remember, only 30 players get to East Lake and the TOUR Championship next week.
Notably missing this week will be Cam Smith, who has withdrawn with a hip injury. However, being 3rd on the Points List, he'll be at East Lake next week.
I'm torn with my picks this week. Despite picking two players last week who were in form and who generally play well in the Playoffs, I got nothing from them. So what should I do this week? Is Will Zalatoris emotionally drained after his win? Will Rory rebound from that missed cut? Is Jon Rahm really back in form? I'm going to watch them this week and see if the first Playoff event was a fluke for them.
Instead, I'm taking two guys who've had a week or two to recover from their wins.
Tony Finau
Joohyung "Tom" Kim
GC's live coverage starts Thursday at 3pm ET. And of course, PGA TOUR LIVE starts streaming at 9:45am ET and you can find that schedule here. With the shorter field and no cut, everybody's got a chance to put up a good number and shake up the standings. The question is... will they?