Winner: Ally Ewing
Around the wider world of golf: Shane Lowry won the BMW PGA Championship on the DP World Tour; Padraig Harrington won the Ascension Charity Classic on the Champions Tour; Jaco van Zyl won the Gary & Vivienne Player Challenge on the Sunshine Tour; and Kazuki Higa won the Shinhan Donghae Open on the Asian Tour.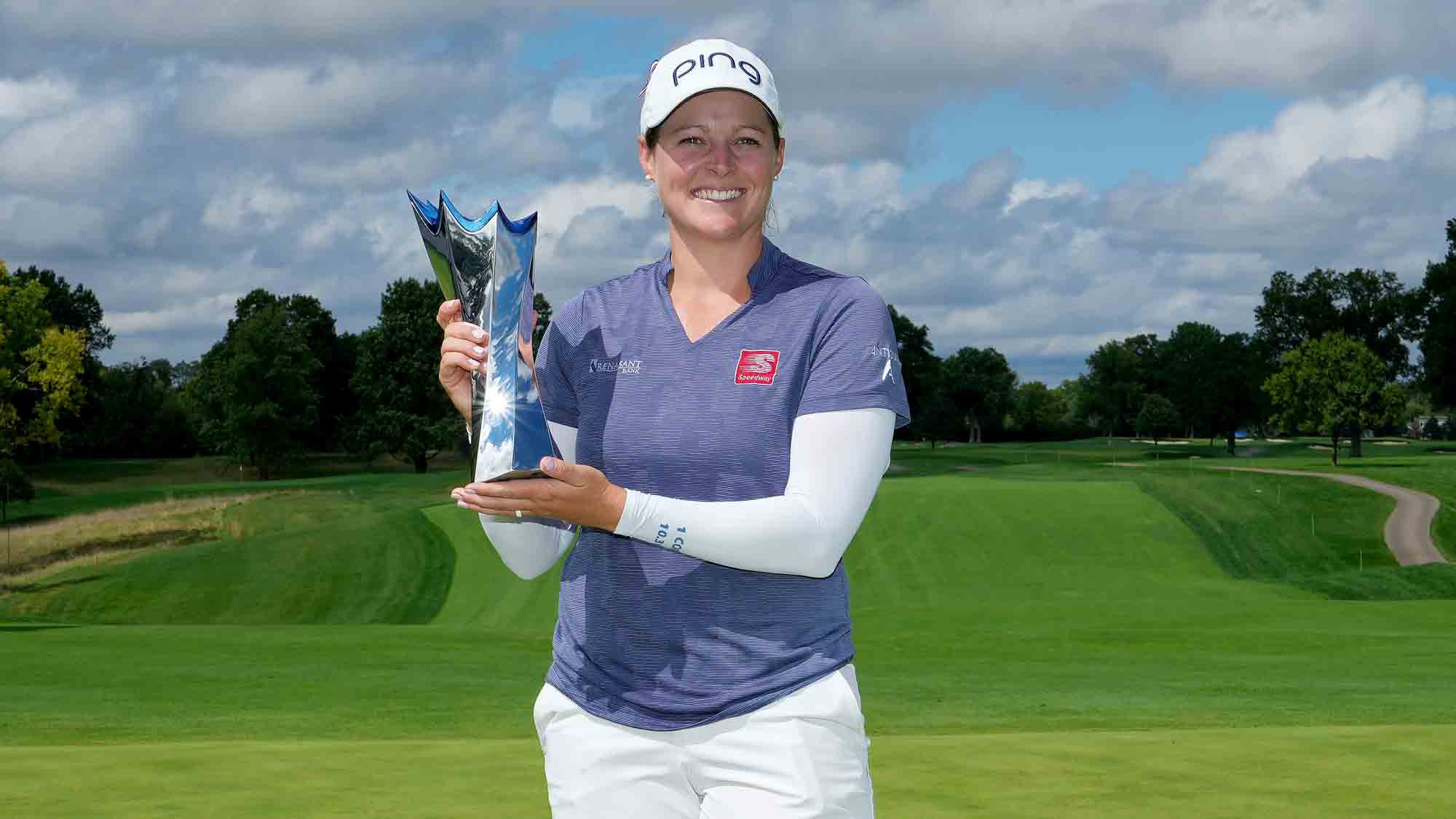 My second week making LPGA Twofer Tuesday picks shows I'm much better at picking the PGA Tour. I had Lucy Li (MC) and Sei Young Kim (T33). Oh well...
Top10s: 25 for 94 (16 Top5, 9 Top10)
Winners: 3 for 46
Top20s: 40 for 94
When the day started Ally Ewing had the lead, with Xiyu Lin and Maria Fassi right behind her. But the day didn't play out the way anybody expected.
Maria stumbled out of the gate, going +2 in seven holes. She did post three straight birdies to start the back nine but was never really a factor.
Xiyu hit the ground running, going -3 in that same seven holes. She never stumbled and ended up posting a bogey-free -7 for the day.
And then there was Ally, even par through that first seven holes. She didn't make her first birdie until the 9th. But then she went nuts down the stretch, posting five straight birdies for a bogey-free -6 day.
It was good enough to pip Xiyu by one at the end.
This is Ally's third win in three seasons, and I believe it's her first Limerick Summary because I'm usually covering the guys. But I hope she celebrates this as much as the win, since she's now a member of an exclusive club -- women with a Limerick Summary. Congrats, Ally!
At the start Ally found herself passed
'Cause Xiyu got her game in gear fast.
Ally then came on late,
Posting five birdies straight
To be first overall at the last.