Winner: Seamus Power
Around the wider world of golf: Jordan Smith won the Portugal Masters on the DP World Tour; Combrinck Smit won the Vodacom Origins of Golf Final on the Sunshine Tour; Vanderbilt and Auburn won the East Lake Cup Men's and Women's Team titles, respectively; and Harrison Crowe won the Asia-Pacific Amateur.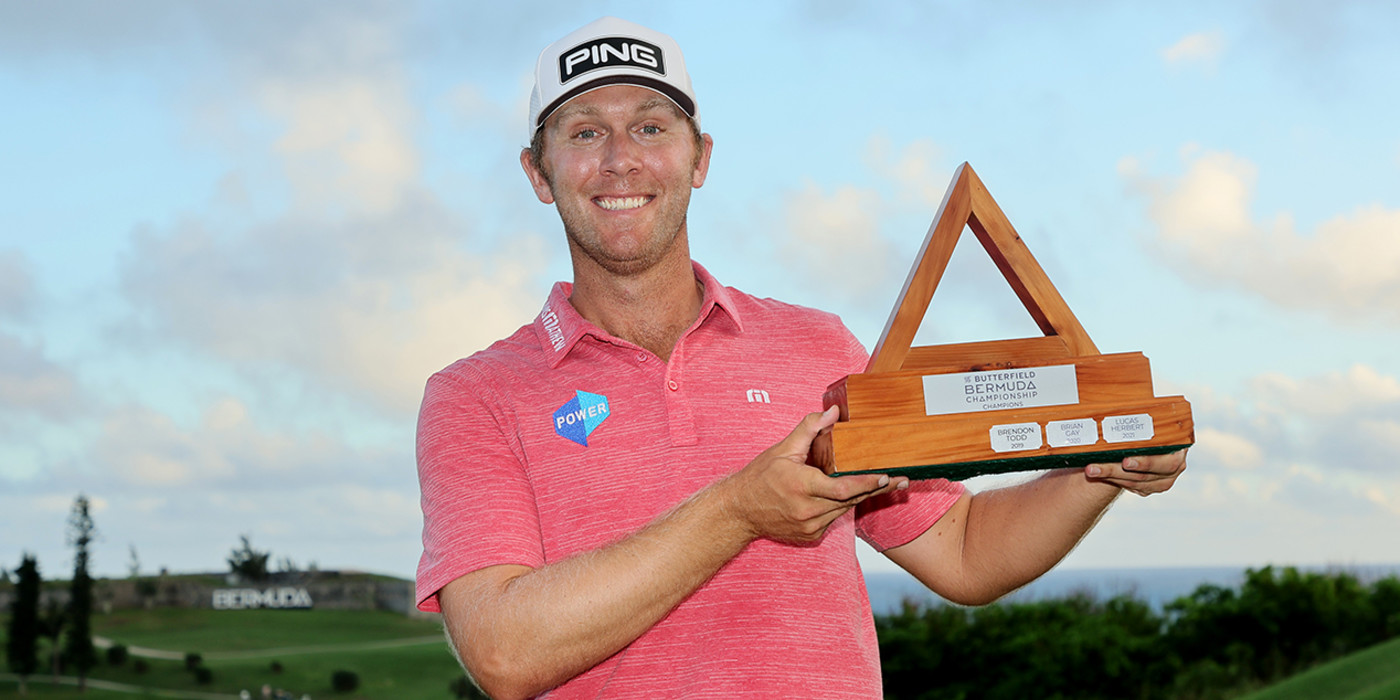 My Twofer Tuesday picks didn't do so well but I'm okay with that. I had Ryan Armour (MC) and Aaron Rai (T54). Given the unpredictability of this event, what with the shorter track, wild weather swings and lack of big names, I didn't really expect much.
Top10s: 32 for 107 (21 Top5, 11Top10)
Winners: 5 for 54
Top20s: 48 for 107
Another unpredictable event in Bermuda. After a day or two of calm weather, the wind and rain came up and players struggled. On Sunday it seemed it would come down to one-time winner Seamus Power and rookie Ben Griffin, tied to start the day.
But then the pressure hit them and both struggled down the stretch. Griffin suffered the most, going +6 in five holes. Thomas Detry and Patrick Rodgers put up good runs but it was a little too late... although Detry certainly made 'em look when he posted just one off the lead.
In the end Power's -1 round was enough to hold on and get the win. It's his second PGA Tour win and, not surprisingly, his second Limerick Summary. I guess good things come in pairs. Congrats, Seamus!
He struggled to finish the round
But Seamus, he never got down.
One shot under par
Was his worst score by far
For the week, but he still got the crown.