The LPGA is back in California for the fourth time this season, this time at the LPGA MEDIHEAL Championship... but this time there's a change.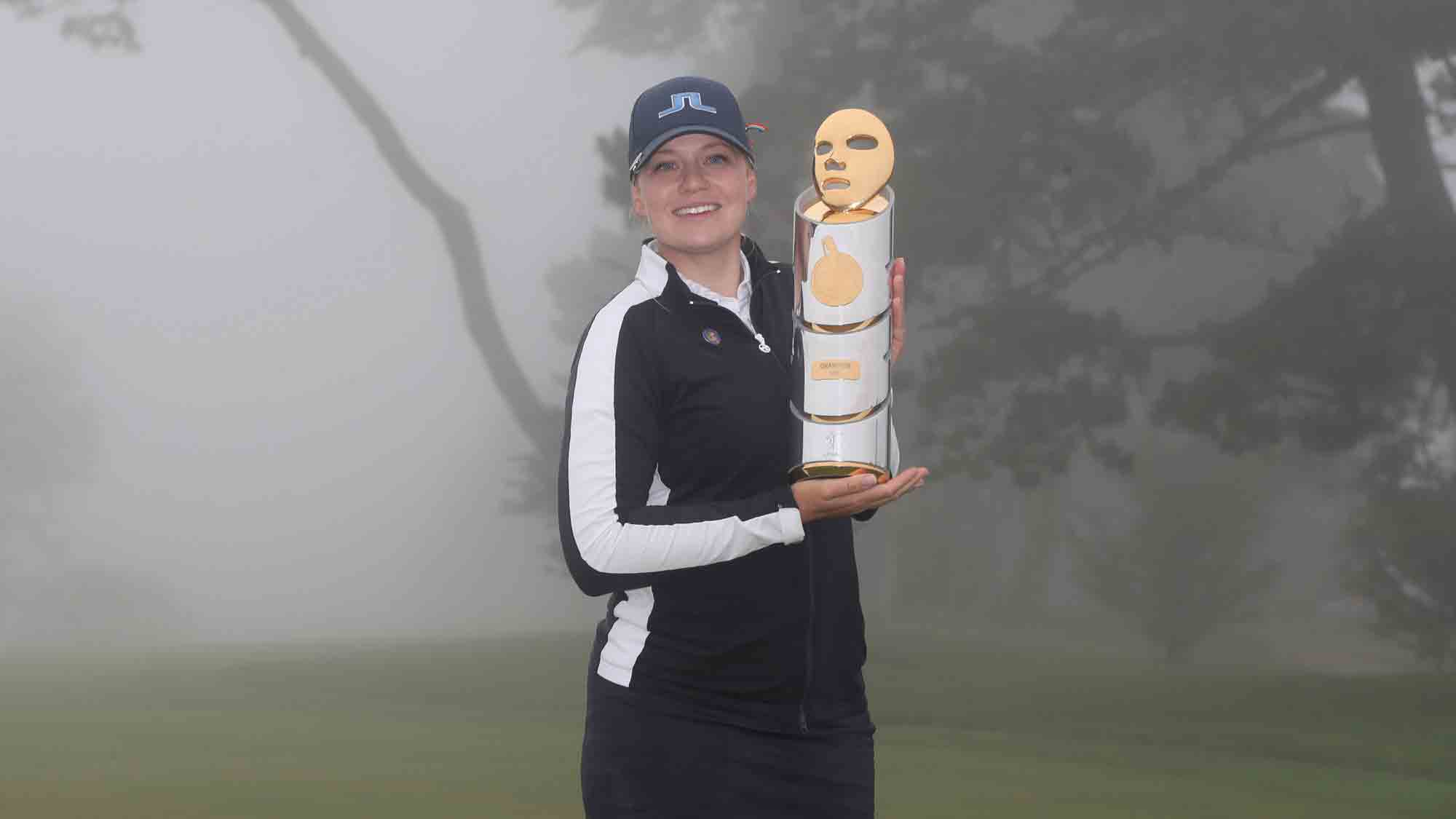 This is also the fourth playing of the MEDIHEAL, but this time it's moving from the Bay Area and the familiar Lake Merced Golf Club in Daly City. This time they'll be playing at The Saticoy Club, which is in the hills of Somis CA on the Ventura County coast. This will be the first pro tournament held at this course and the first tournament held in Ventura County in over 20 years!
Last year's winner Matilda Castren was the first Finnish player to win on the LPGA Tour and she did it with a tournament record -14. But we could see another first-time winner since it appears that most of the top players in the CME points list are taking the week off, presumably to get some rest before hitting the season's final stretch.
However, there are a few players of interest in the field. Danielle Kang lives only 20 minutes from the course so this is sort of a home game for her, and she's been playing well since returning from that back tumor that sidelined her earlier this season. Atthaya Thitikul is the highest-ranked player in the field, looking for her third win of the season. And Lucy Li qualified for this event on Monday, so this is another chance for her to gain some LPGA experience. (And she's played pretty well so far in the events she's been in this year.)
GC's coverage is tape-delayed this week, so Thursday's broadcast doesn't start until 9pm ET. Still, counting this week, there are only four events left before the Tour Championship in November. And the POY race is pretty tight. This could be a big week for Thitikul.