Twofer Tuesday heads for the beaches of Bermuda and the Butterfield Bermuda Championship.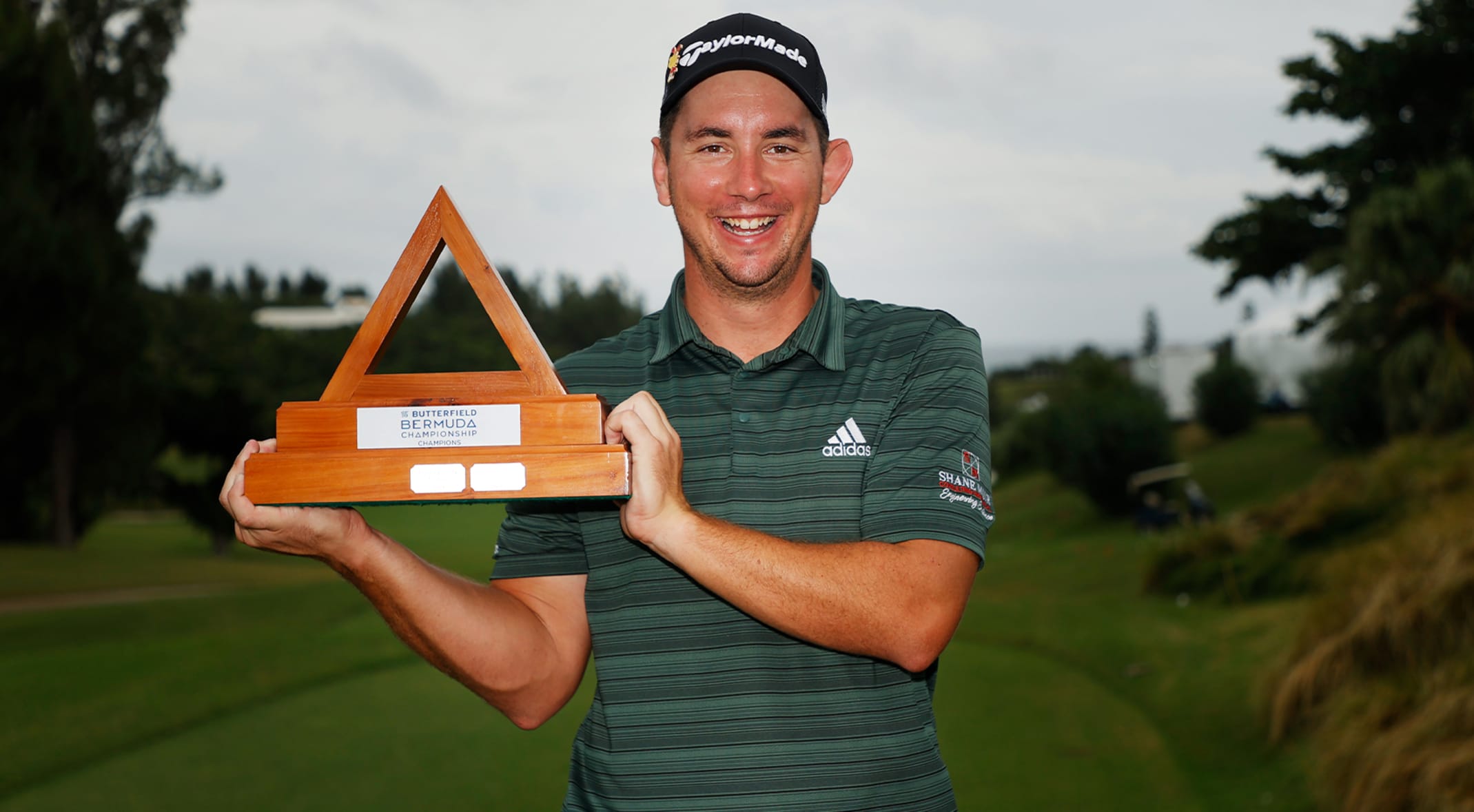 Port Royal GC in Southampton, Bermuda is a bear at times. While it's a par-71 of only 6828 yards, the winds and hills make it a challenging venue. But it's the kind of place that doesn't favor the big hitters.
Lucas Herbert won here last year but he's not in the field this time around.
Let's face it. This event isn't loaded with big name players. I don't know if this is the reason, but this event has the lowest purse in the remaining four events. That makes it a good chance for a winless player to break through, like Herbert did last year.
As far as I can tell, there are no 'chalk' picks this week. (Although you could do worse than pick 2019 winner Brian Gay, who is in the field.) But I like my picks.
GC's coverage begins Thursday at 1:30pm ET. What can I say? It's a chance to watch guys playing golf along an ocean beach at a time when the weather on the mainland is getting colder. Why wouldn't you want to watch?