Just a reminder that the Charles Schwab Cup is almost decided.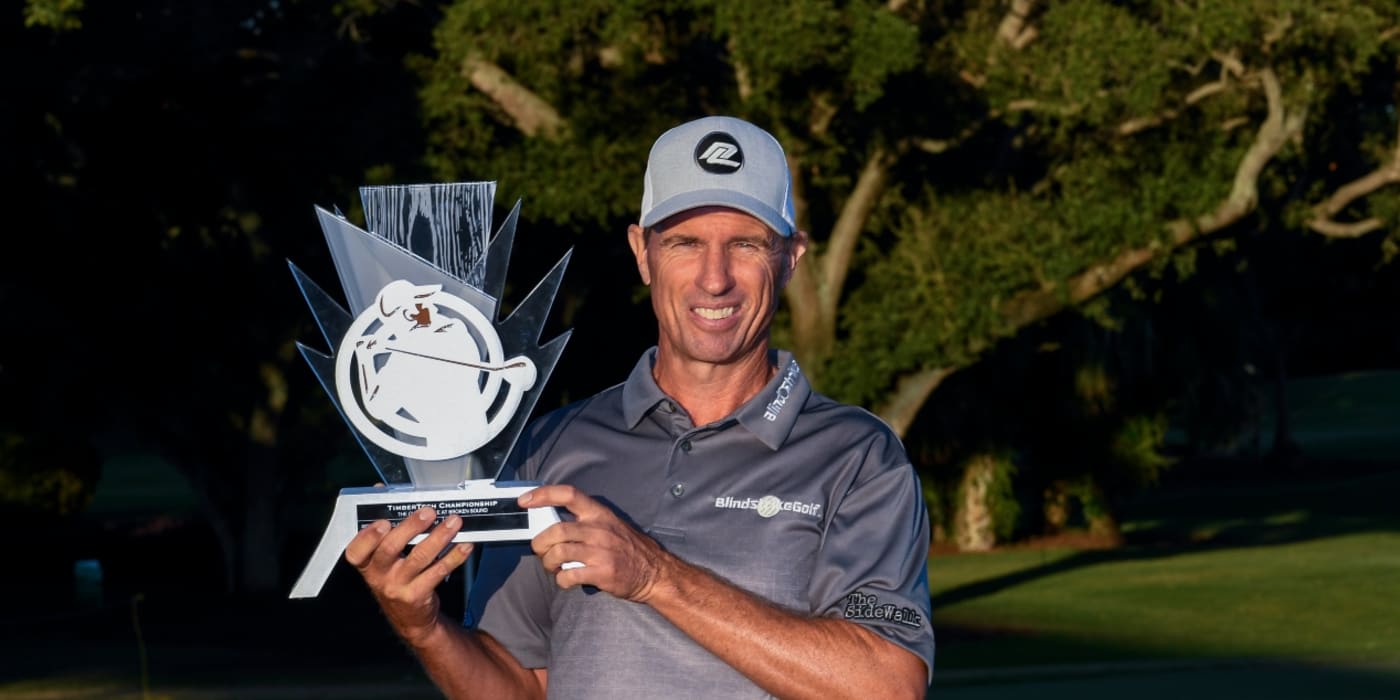 If Steven Alker manages to defend this week at the TimberTech Championship, he wins the Charles Schwab Cup. All he's got to do is beat 49 other guys. Piece of cake, right?
Obviously that's not a given. We're down to the top players on the Champions Tour and players like Padraig Harrington, Steve Stricker and Jerry Kelly will want to say something about that. Still, Alker's got a huge lead in the Cup and I think he's got it if he just plays decent the next two weeks.
GC's coverage starts Friday night at 6:30pm ET. This is one of three tours to finish their seasons this month, so it's going to be a very interesting November!