Twofer Tuesday goes for the gimme at the Hero World Challenge in the Bahamas.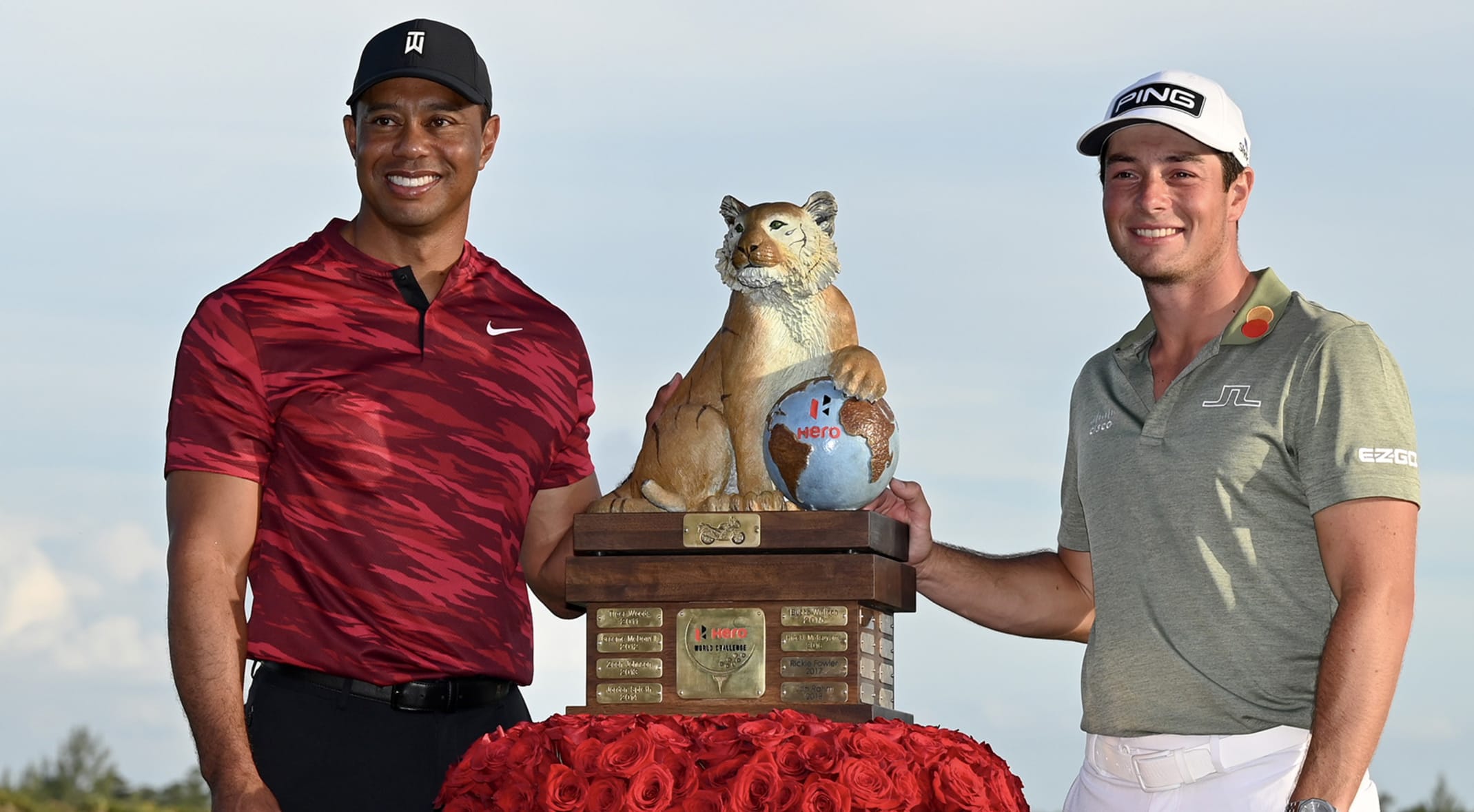 Tiger won't be in the field — he withdrew Monday because he has plantar fasciitis in his right foot. But that won't stop me from making a couple of picks this week.
I know what you're thinking. "Mike, you should be making picks from the Australian Open field." And you know, you're probably right. But I'm no dummy, folks. There are only 20 players in the field this week, which means that no matter who I pick, I'm getting at least two Top20s.
That's right, friends. I'm using this week to pad my stats. I've been a relatively good boy this year so I'm calling it my Christmas present to myself!
Here are my two picks:
GC's live coverage starts Thursday at 1:30pm ET. Don't worry — I'll be checking out the Australian Open this week. But the Hero is simply a fun event... and I intend to have fun padding my stats.