Yeah, I'll talk about the PNC Championship later this week. Today I want to pay some respect to another Champions Tour event -- the 5 guys who made it through what used to be called Q-School.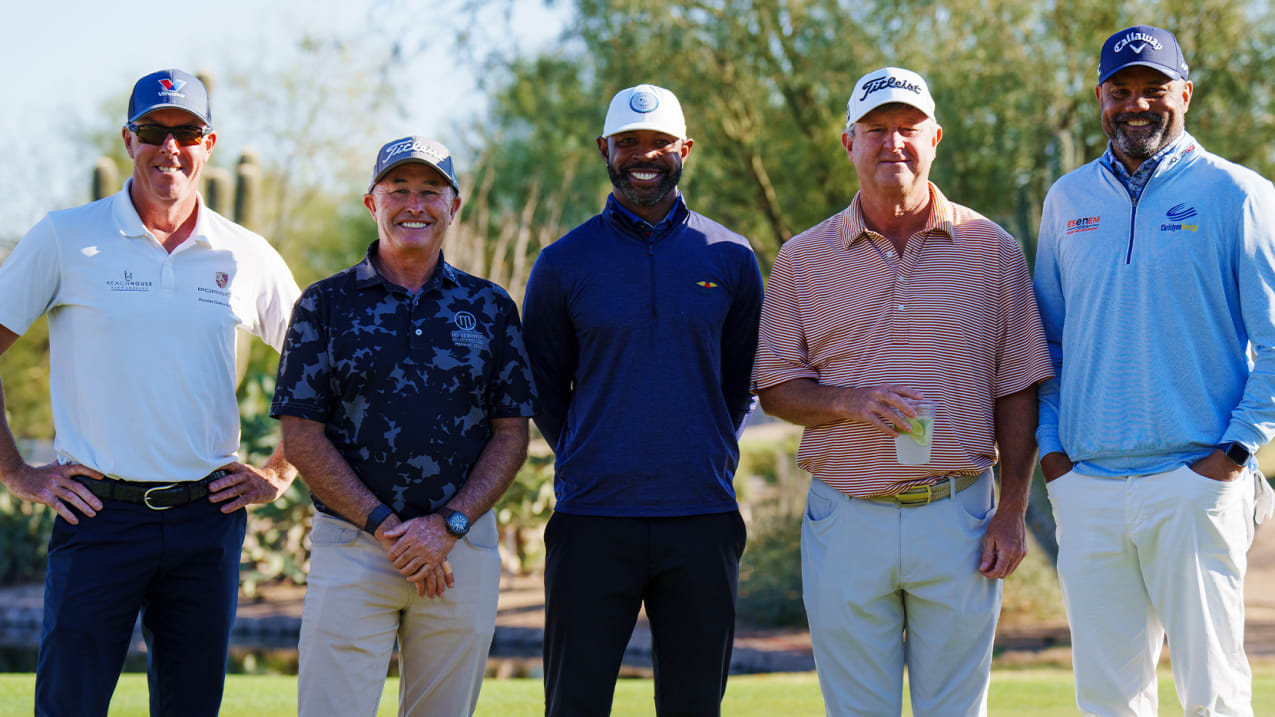 First, let me just give you their names:
Richard Green
David McKenzie
Tim O'Neal
Wes Short Jr
Brian Cooper
You can read PGATOUR.com's write-up about them here, and I congratulate them all. But I want to single out one guy in particular.
I've been pulling for Tim O'Neal ever since that final day of the PGA Tour's Q-School back in 2000 when he reached the final hole (the 108th) needing only a bogey to get his card and ended up with a triple. He's been on most of the tours that I guess you'd say are 'under' the PGA Tour but always coming up short in his efforts to make it to the big show.
Now he's 50 years old and there were only five spots available for the Champions Tour. He snagged a T3 finish. My man finally made it!!!
So congrats to all of the players who made it. I know this is a dream many have been after for a long while. But I don't know if anybody has worked any harder for it than Tim O'Neal... and I am so happy for him.