Twofer Tuesday wings its way back to the mainland, to California and The American Express.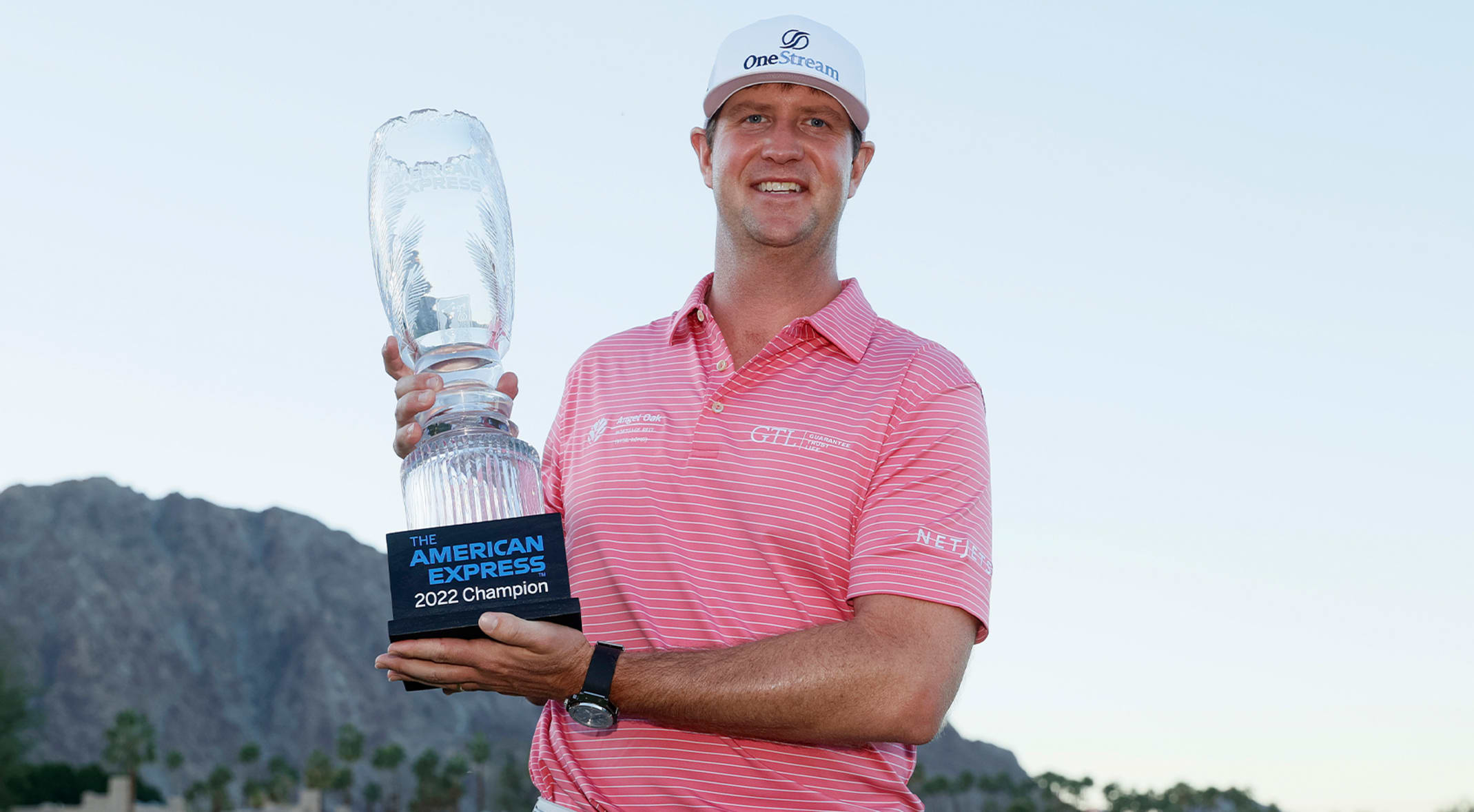 The American Express is one of the PGA Tour's pro-am events (the AT&T Pebble Beach is the other) played on three different courses. That makes it a bit tricky to figure out who's ahead since you can't really tell until all the pros play all three courses. There's a 54-hole cut here.
This is another event without its defending champion as Hudson Swafford is another 'defector' to LIV Golf. That just leaves the podium free for a new winner!
Let's see if I can break my losing streak this week with some better picks. I've got to get one right at some point!
With the West Coast tournaments we're still getting primetime golf so GC's live coverage begins Thursday at 3pm ET. And we'll finally see PGA TOUR LIVE resume their multiple daily streams on Thursday; you can get all that information at the bottom of this page. This is one of the oldest events on Tour; this is the 64th playing. Should be fun!