Twofer Tuesday moves on to the famous Torrey Pines courses and the Farmers Insurance Open.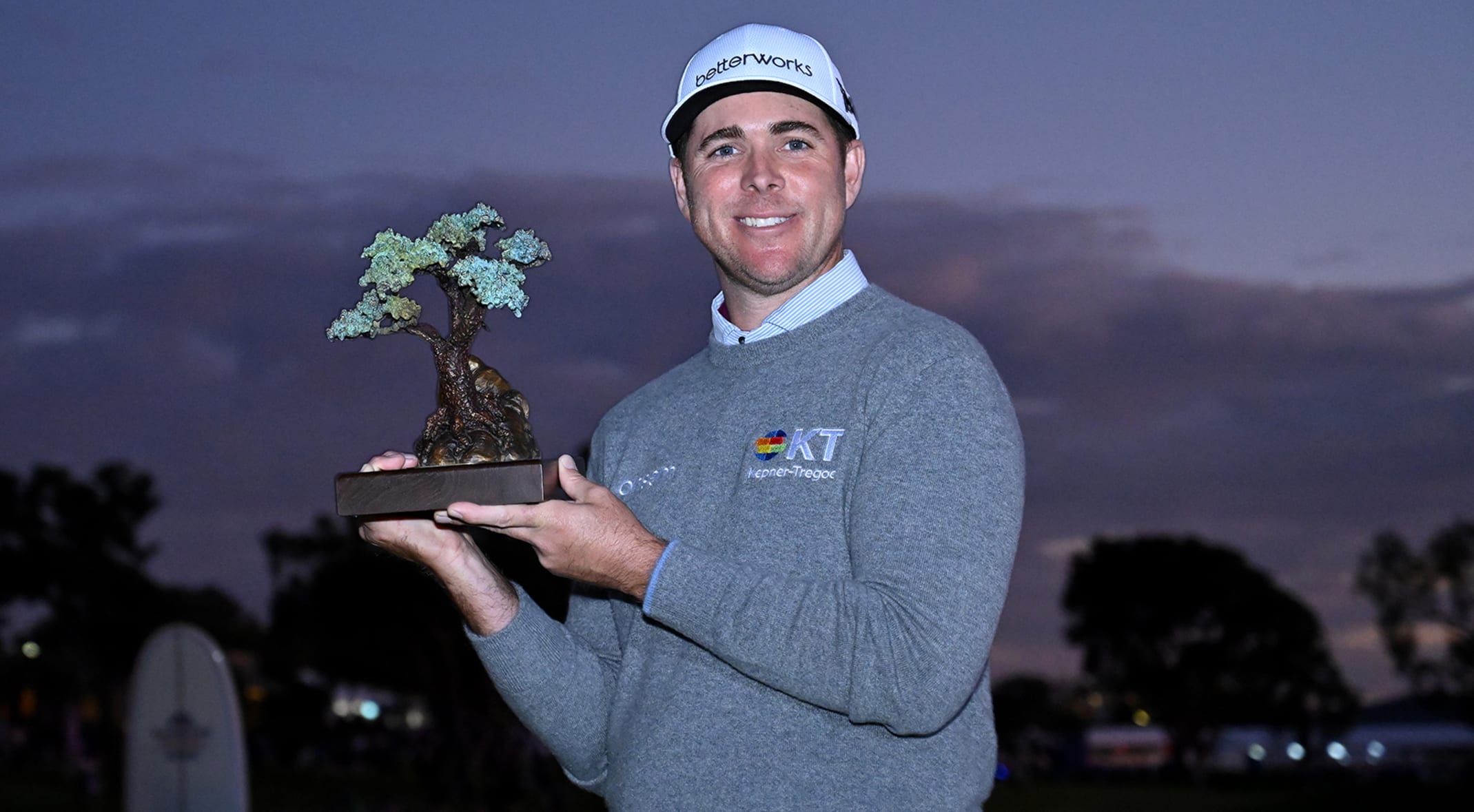 The Farmers Insurance Open isn't a pro-am like last week, but it is played on multiple courses — in this case, the Torrey Pines North and South courses. Perhaps most famous for Tiger's 2008 US Open win on a 'broken' leg, defending champion Luke List hopes to become famous there as well by becoming the first back-to-back winner of this event since Tiger won four straight in 2005-2008.
There are plenty of storylines this week but I suppose Jon Rahm's current run of play (four wins in six worldwide starts) will be the most watched. I know it will be for me, simply because Jon is one of my picks this week. He's the only player to break my bad run of picks this year, so why wouldn't I pick him again?
GC's live coverage begins Thursday at 3pm ET, and PGA TOUR LIVE will start streaming at noon ET. (You can find the schedule for all the individual streams at this link.) Torrey Pines always gives us a lot of drama and a few surprises along the way. I expect this week to be no different.