Twofer Tuesday makes the short hop from Hawaii to Oahu for the Sony Open.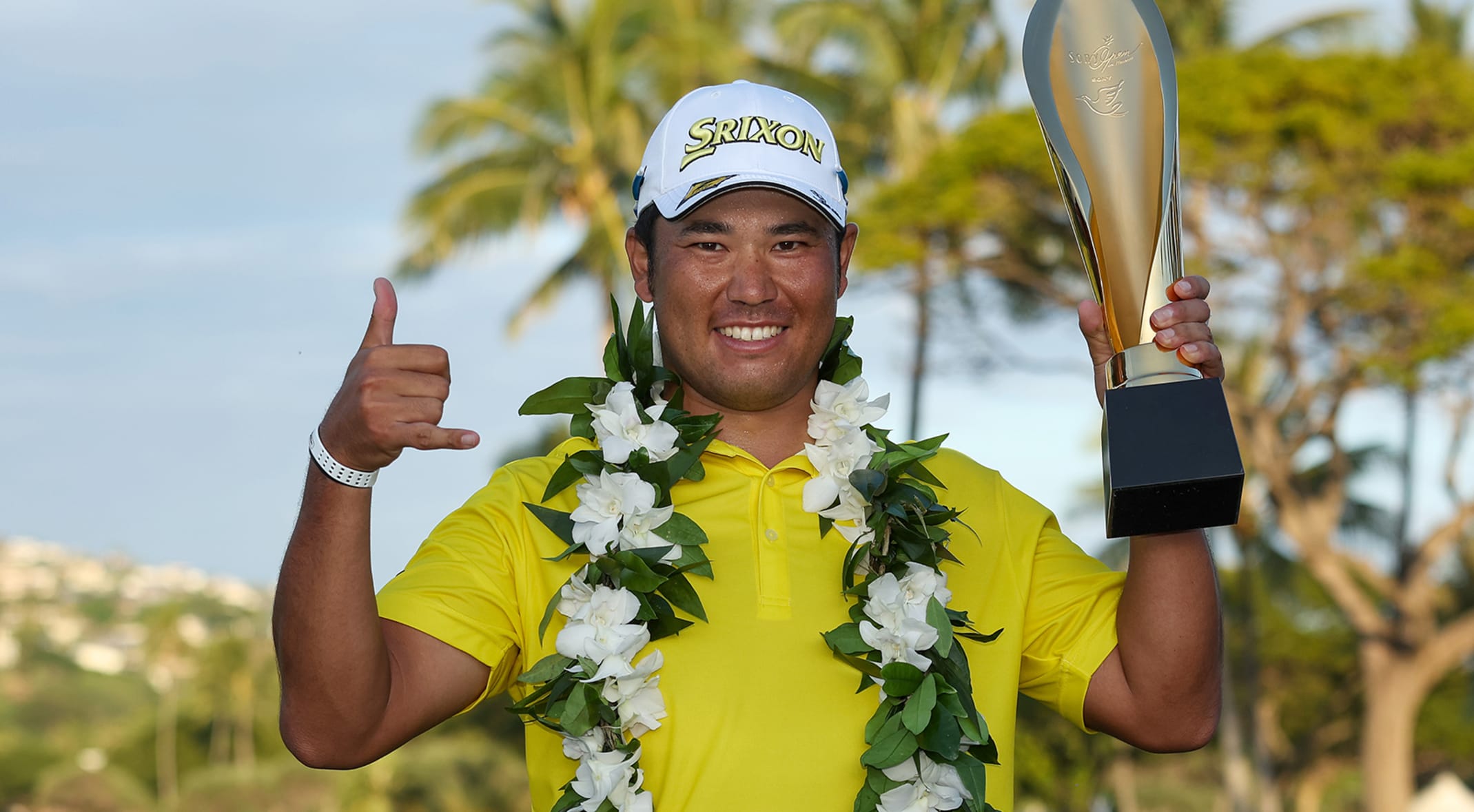 The Waialae Country Club, a par-70 track measuring 7044 yards, is once again the venue for this long-running event. (To be specific, for the 58th time.) Its main defense is the wind but it doesn't look to be that much of a problem this week, so we should be looking at a shootout.
Because this is such a familiar venue and because 19 of last week's players are in this week's field, I'm not going to spend a lot of time talking about this one. I'll just mention that Jordan Spieth is back for the first time since 2019.
As for me, I'm going for the all-Korea sweep this week:
Of course this is another week of prime time golf. GC's live coverage begins Thursday at 7pm ET. PGA TOUR LIVE starts streaming at noon ET. But the Hawaiian Swing continues regardless!