Twofer Wednesday struggles with its identity crisis as it drops in to the madness that is the WM Phoenix Open.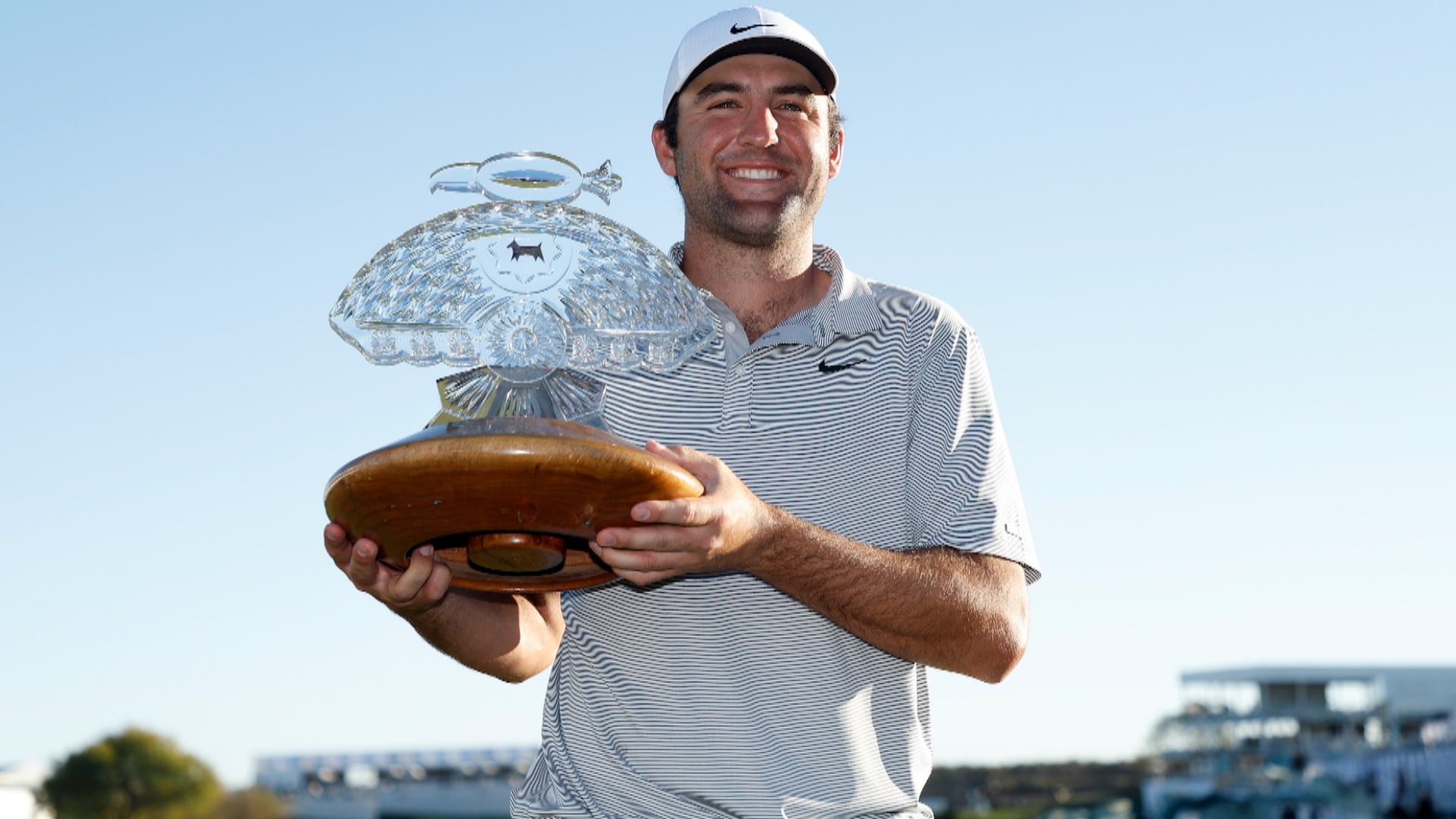 The closest thing to an NFL Football game on the PGA Tour takes place in Phoenix this week — Super Bowl weekend, as usual, which will be played this year in Glendale AZ — and we're all excited to see and hear the wildest hole on the PGA Tour, the par-3 16th. Because this is the first full-field elevated event, it's the first time that some of the top players will run the gauntlet.
They might be... unprepared.
The Phoenix Open has an irritating tendency to give us winners who aren't really on anybody's radar because it's not just about good play, it's about mental toughness. So my Twofer Tuesday picks this week will come as no surprise to anybody.
I feel kinda bad not taking Scottie Scheffler, who is not just the defending champion but also in pretty good form. Still, I can't help feeling the growing rivalry between Rory and Rahm is going to take the spotlight this week.
GC's live coverage starts Thursday at 3pm ET. PGA TOUR LIVE's streams begin at 9:15am ET (the full schedule is on this page). This week the boys are going to face the pressure of not only the crowds but also the elevated purse. This is going to be awesome!