Twofer Tuesday scrambles from California to Florida for the Honda Classic.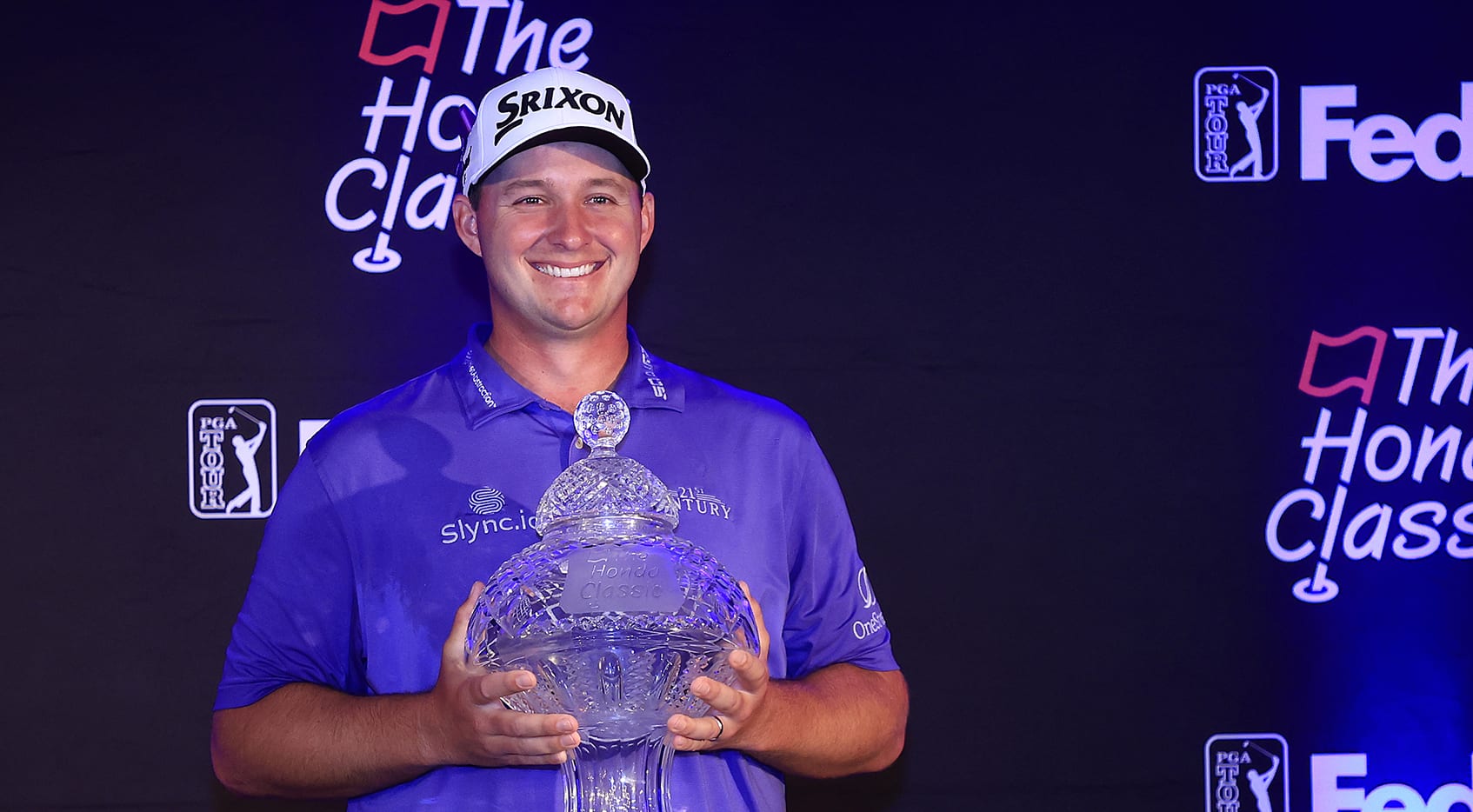 It's time to brave the Bear Trap again. But as I understand it, PGA National has actually seen some bunkers either reduced or removed around the course, so we'll have to see if that really helps anybody or not. And considering that advance predictions are for reasonably good weather, there's no telling what kind of toll Jack's design will demand this time around. I'm inclined to believe the Golden Bear isn't in a charitable mood when it comes to this course!
Making picks this week has been a bit frustrating for an unusual reason. Usually I have too many choices available, but this time most of the players I had in mind aren't even teeing it up! Consequently, as I noted in my first sentence here, I've had to scramble a bit. Let's see if I get snakebit this week.
GC's live coverage begins Thursday at 2pm ET. PGA TOUR LIVE's streams begin at 6:45am ET (you can find the complete schedule at this link). While the Honda won't be an elevated event this year, I'm inclined to call that a good thing since we'll see some different winners this week. Let's give Rahmbo a rest, okay?