Maybe it seems a bit funny that I would spend a post on the LET but this could be a historic week.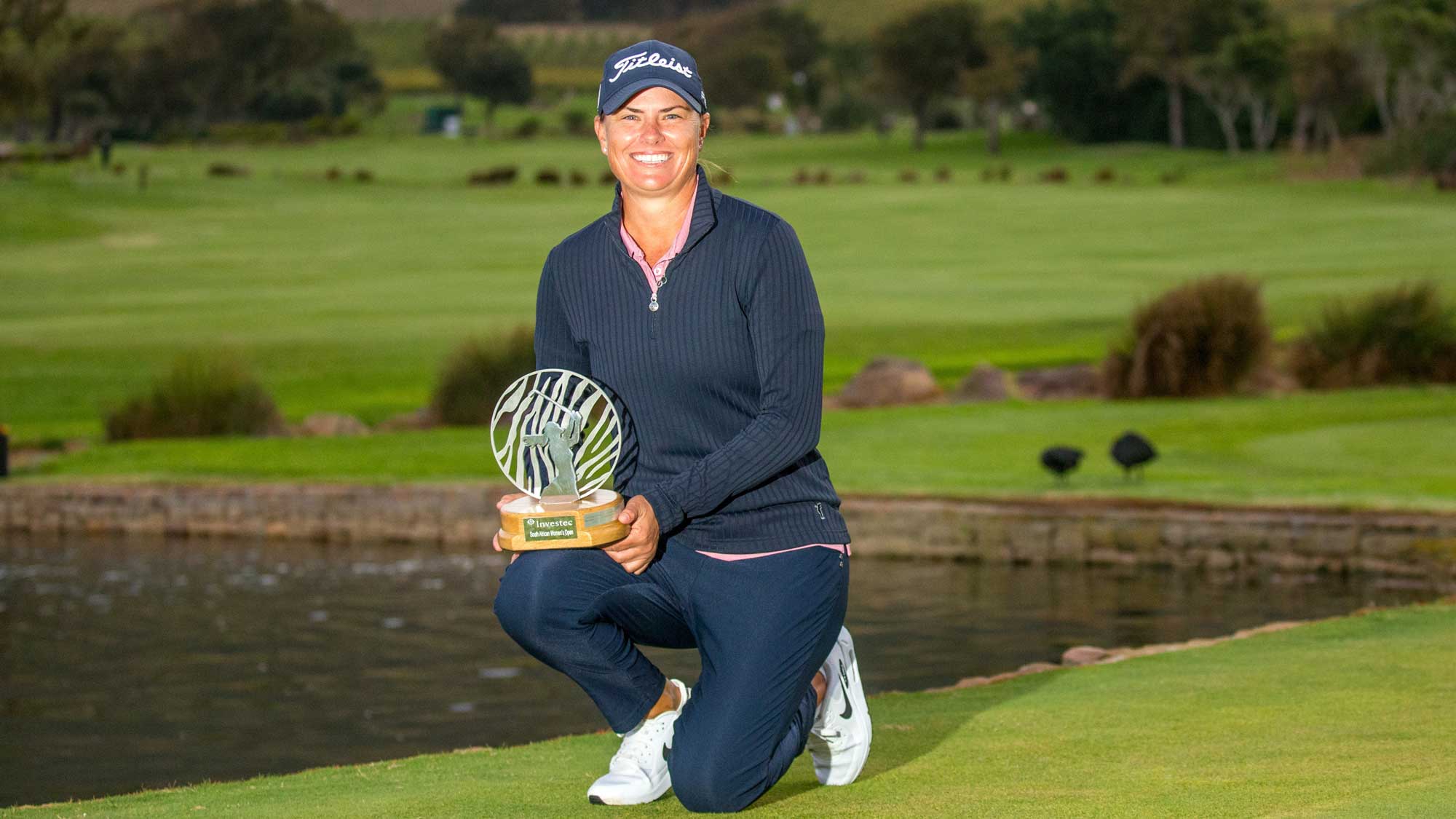 The LET doesn't get a lot of coverage over here in the States. It's rare that GC even broadcasts one of their events unless it's tape-delayed by several days, and then we usually only get the last couple of rounds.
But Lee-Anne Pace is looking to win her third consecutive Investec South African Women's Open... and when you realize that she's won the SA Women's Open a total of FIVE times so far (2014, 2015, 2017, 2021 and 2022) it should be clear we're talking some serious history here.

Anytime you can win a national Open—let alone win it multiple times—it's a pretty impressive accomplishment. And yet I don't know that many golf fans are aware of just how good Lee-Anne Pace is, period, let alone at her national Open.
If you want to see how the ladies of the LET are getting along, there are a few ways to follow along.
YouTube lists the beginning of the stream as 5am—I assume that's ET—on March 8 (that's Wednesday—TODAY). But you can find the broadcast times at YouTube for each day and have them notify you when each round starts.
But if you're patient, I'm guessing GC will show the last couple of rounds next week. It's up to you... but I wanted you to be aware that Pace has a chance to make even more history this week.