Twofer Tuesday continues its Florida Swing with a short trip to Ponte Vedra and THE PLAYERS.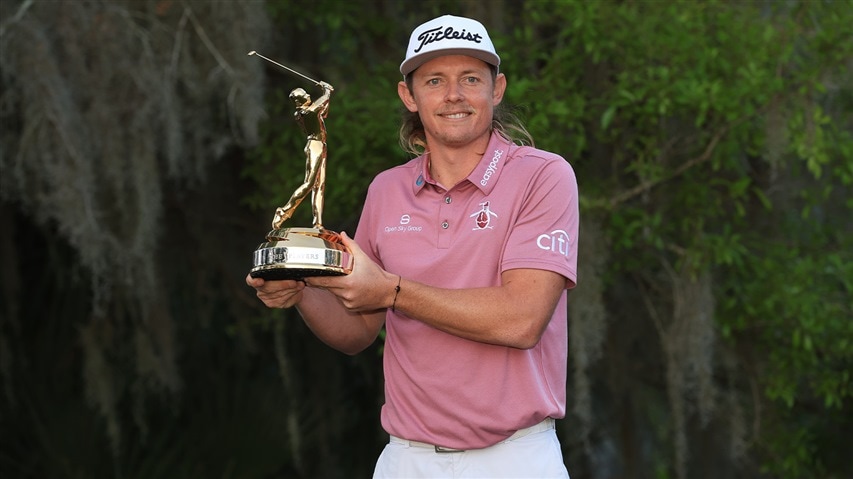 Yes, we're finally in major season. I know many of you don't recognize THE PLAYERS as a major but the WGHoF does, given that a PLAYERS win carries the same weight as the other majors. As old William Shakespeare once said, "A rose by any other name will smell as sweet." You just keep on denying the truth if it makes you feel better; it's no skin off my nose.
Nevertheless, THE PLAYERS kicks off the major season as the first of five straight months, each boasting a monster tournament even before we arrived at the age of elevated events. This week also marks the week that Cam Smith begins dropping in my RGWR, simply because the LIV player won't defend this week and thus loses one of the big wins that has kept him near the top over the last 12 months.
But, you may ask, who will take his place as THE PLAYERS champion? We simply don't know. Of all the courses hosting the Big Five, only TPC Sawgrass is short enough for almost any player to win... and yet no player has ever defended. (At least, not to my knowledge.) And it seems that we see a truly unexpected winner at least every two or three years.
This is perhaps the most democratic of the Big Five, which means anybody can grow up to be Presid—I mean, THE PLAYERS champion. And therefore I'm making a couple of unexpected picks this week. (And for those of you keeping track of each week's 3rd choice that I decided not to take, this week it's Will Zalatoris.)
Viktor Hovland
Rickie Fowler
GC's live coverage begins Thursday at noon ET, with PGA TOUR LIVE's streaming coverage beginning at 6:45am ET (complete schedule at this link). Long after he's gone, Pete Dye's masterpiece continues to test—and sometimes embarrass—the Tour's best players. I can't wait to see who outthinks the Master on his own course this year!