Twofer Tuesday hops from one side of Florida to the other for the Valspar Championship.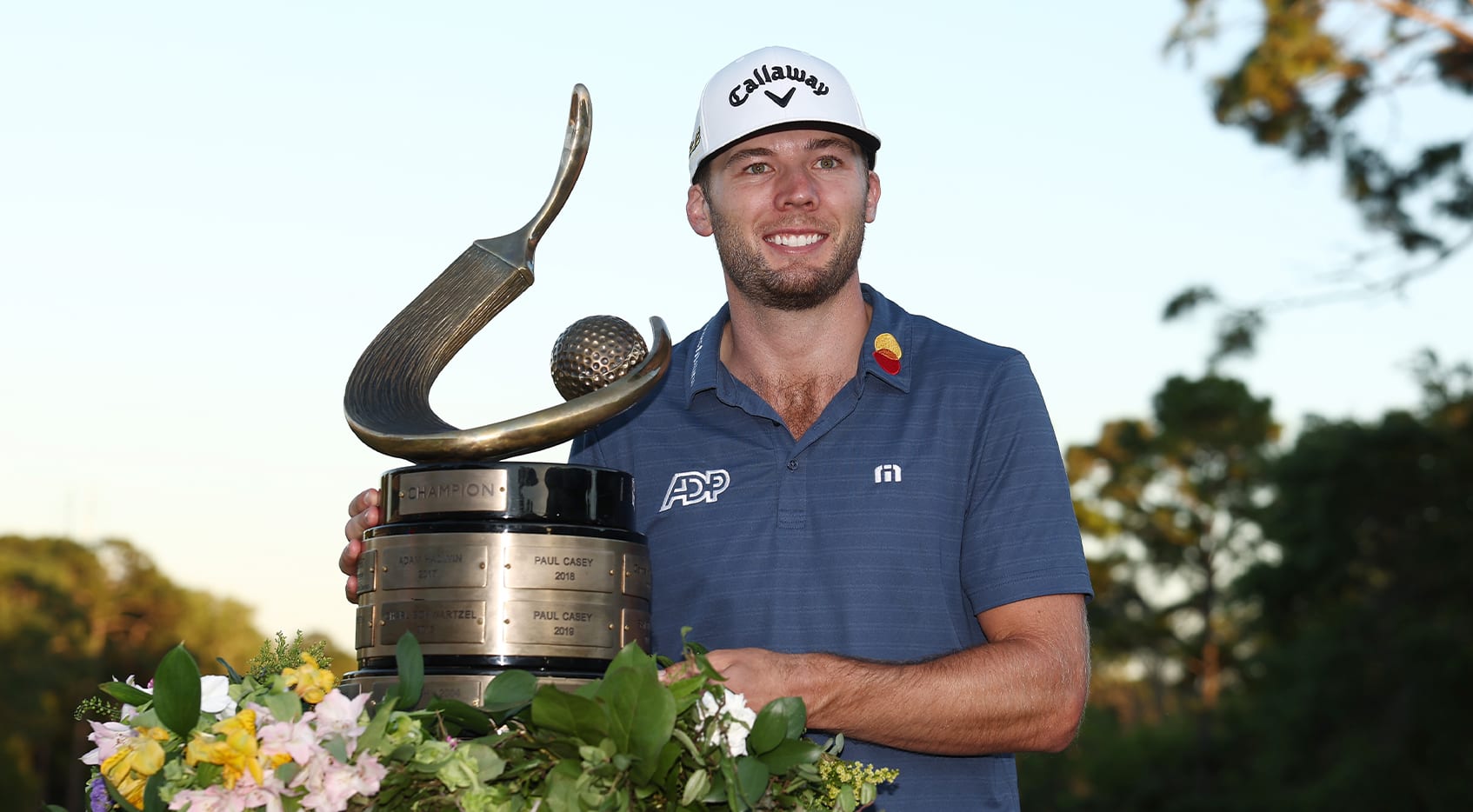 The Copperhead Course at Innisbrook Resort is best known for its final three-hole stretch, affectionately called "the Snake Pit." As tough as the course is, the pros tend to like the Copperhead.
And probably no one likes it more than Sam Burns, who is looking to three-peat this week.
Like last week, I'm stepping outside the box for my picks at Valspar. Burns may very well defend successfully but I'm looking for some unexpected winners.
Justin Rose
Tommy Fleetwood
GC's live coverage begins Thursday at 2pm ET. PGA TOUR LIVE begins streaming at 7:30am ET (and as usual, here's the link to the schedule). The Valspar usually serves up some unexpected results. Let's see who gets snakebit this year!